Support Craft:
The MF-813 Flying Mule, was a Land speeder. They were capable of carrying up to 4 people plus cargo. Their main role was to transport cargo across medium sized distances. It could reach similar speeds to a Reaver land stalker, but its speed was dependent on the weight on the vehicle.
Shuttles:
A Shuttle is a small, short range spacecraft carried by larger vessels. They are used when landing the Lunar Veil is impractical. They dock on the dorsal neck (above the crew quarters). These small craft have no dedicated cargo area, life-support and interiors are designed to handle four passengers who sit behind the one-man cockpit. They have the ability to break atmo from a wide orbit.
An Endo/Exo-Atmospheric Shuttle is one designed to function well both in an atmosphere and in space. Lunar Veil carries 2 such shuttles. one of which has been rigged with offensive weaponry. Your welcome.
Shuttle #1 is fast and agile so we named her The Dipper. We had a lot to drink that day.
Shuttle #2 is not quite as nice. She's a bit run down with cracks in the leather and has a slower top speed. Actually she's a dump. So after getting together to drink about it, Riley and me agreed that we didn't know how to make her go faster or look pretty so instead we rigged her with offensive weaponry. You're welcome.
~~~
~~~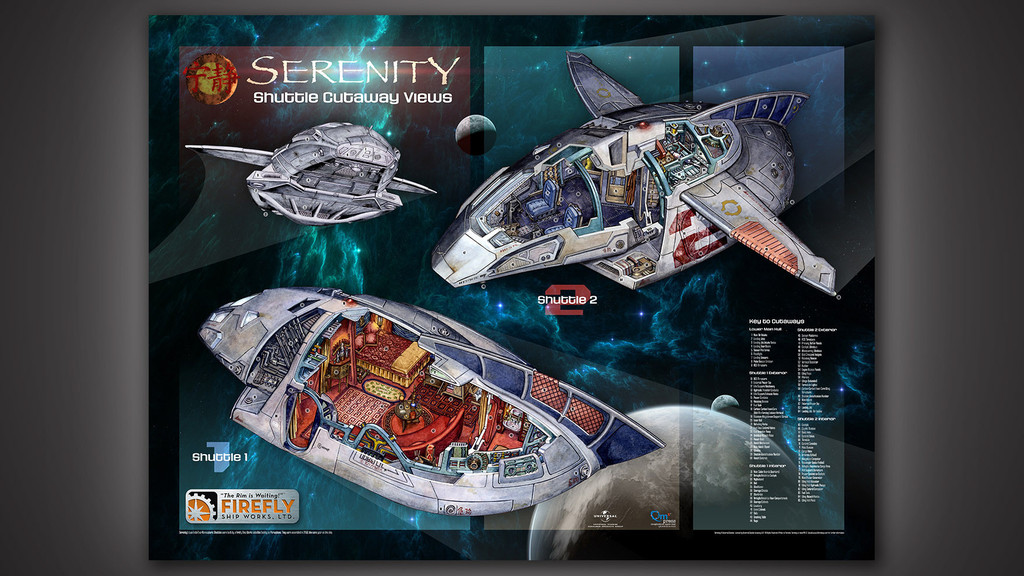 ~~~
~~~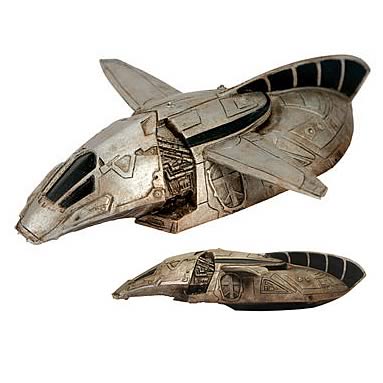 ~~~
~~~