Characters in this post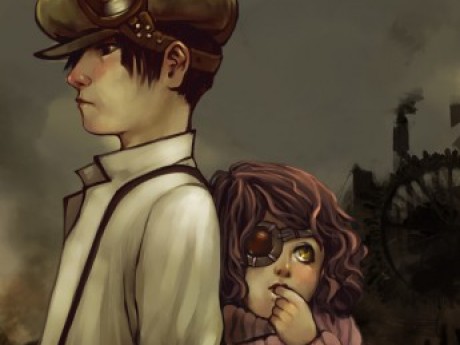 View character profile for: Gill and Haddie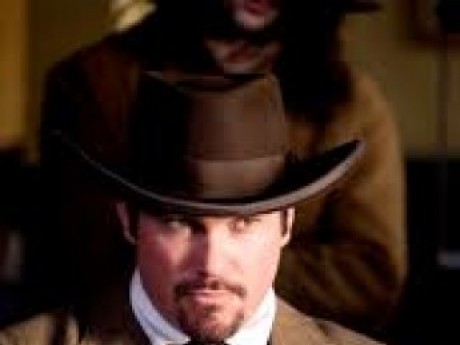 View character profile for: Dorian Adler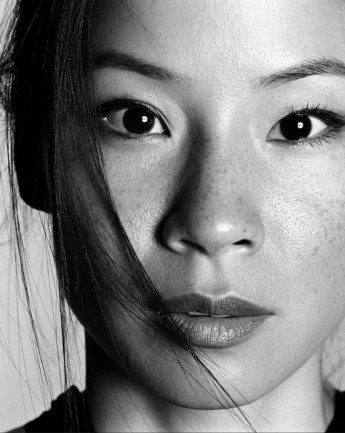 View character profile for: Lyen Giu
The Method Confirmed
Lyen: "I'll stay with her. You won't be alone tonight, that way your brother can rest too."
"Much obliged, Sistah," Dorian replied. "Oh, that reminds me," he said. "See those two pairs of boots?", he asked as an index finger pointed toward them out. "Those are for Miss Haddie and her brother." To the questioning glance he said, "Ah accepted them as trade fah some work back on Santo…and then simply forgot tah deliver. Hope she likes red," he gave a smile.
Tag Lyen, Haddie>>
The IV drip was depleted. Having satisfied himself that the detox was successful, the medic untapped the child's arm. He pressed a wad of cotton to the injection site before gently extracting the needle. "Now, Sistah, with yah permission Ah'll sit back down," he offered, before maneuvering himself back toward the sturdy chair. His right eye was beginning to telegraph a fresh pain that bit through the Mach's veil of well being. Despite his best efforts, the doc feared that he was still moving it enough to cause bone shard penetration. He was out of time.
Dorian accessed the physician's pharmacopeia on his tablet. The problem, he observed, was that he merely couldn't use a sedative or a normal sleep inducing agent, as neither stopped rapid eye movement. And that, of course, would slice his eye to un-mendable shreds. A surgical anesthetic would do the trick…Propofol would knock him right out and virtually assure no movement whatsoever. If only he had some aboard the boat.
Given that he had a good stock of ultracaine for his dental practice, the decision was pretty much made. The operation would be done under local. Now fully understanding the nature of what they'd attempt, Lunar Veil's medic pulled himself once more to his feet.
He was aware of Lyen's concern. It had to be alarming for her, watching the injured doc lurch and wobble drunkenly around the infirmary. He steadily filled a tray with surgical tools, small bottles of ultracaine, a syringe, surgical mesh, several types of forceps, and an odd, spoon-like object that resembled a shoe horn. "Good enough," he pronounced as with quivering arms he lowered himself once more into the chair. "How's our patient, Sistah?"
Tag Lyen>>