Characters in this post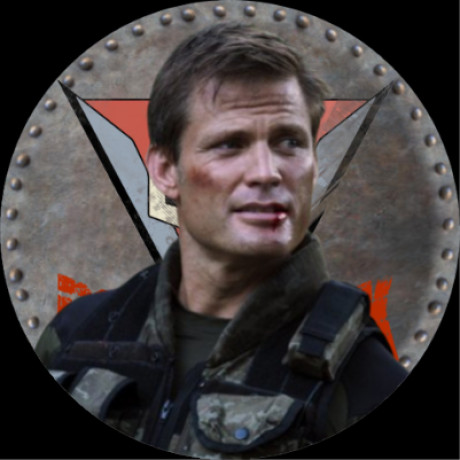 View character profile for: Colton Keller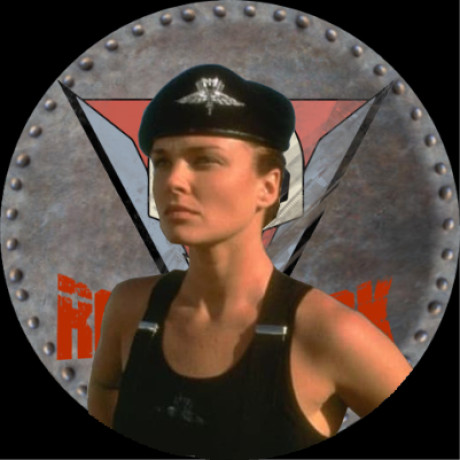 View character profile for: Lieutenant Riley Thorne
Bye Bye Valentine
The Captain removed his hat, and Riley stood in a relaxed stance as the coffin was loaded aboard. Both sets of eyes darted back and forth watching the activity, the new engineer having had Dorian sign the paperwork, Keller had a knack for disappearing and reappearing in instances which often helped prevent him signing for anything.
The supplies Vas procured were stored away, the crew - or what was left of them - would be happy at least that it would be actual food as well as protein pastes and bars due to the length of the trip. Keller spared no expense on food - that is - the food that the Drog-Kyri were to eat.
"We all on board?"
"Aye Sir. Dillon, Deveron and Dimitri won't be joining us, they'll be remaining on Valentine. "
"3D's, huh? Remind me again...."
"Sick boy with the drama, the fighting mechanic who picked one with the wrong pilot, and the big Russian."
"The guy with the piss jars?"
"Aye, Sir."
"Aww. I liked him. Made shit interestin'."
"No you didn't."
"No, I didn't," he relented and agreed.
Once the morticians had de-boarded, the pilot and Captain nodded silently to each other, one climbing up to the bridge, the other picking up the hand mic in the galley.
"Ladies and genltemen, this is your Captain Speaking..."
"Cactus 4141, requesting launch permission from Bay 27."
"We'd like to welcome you aboard the Lunar Veil. We'll be taking off here in just a few moments, so we ask that you prepare yourself for launch. This will be a ruttin' long space tour, but we will be stopping to refuel in about a week's time. "
"Copy Cactus 4141, you are clear for take off. "
"We'll be updating you on the conditions of New Kasmir as we get closer, but prepare yourselves for the words cold and as and rut to be used. I'd like to remind passengers and crew alike that the Drog-Kyri are not to be disturbed, taunted, or stressed in any manner during our journey. They are important gusts aboard our ship. Also, we ask that you be mindful of -- RILEY! WHAT'S THE WIDOW'S NAME?"
"MS. SCHNABEL, SIR."
"MS. OR MRS?"
"HER HUSBAND JUST DIED! MS. IS A SAFER BET. ALSO, THE COM IS ON! THE WHOLE SHIP CAN HEAR YOU." The captain released the mic button.
"NEXT TIME LEAD WITH THAT!" He hollered. Cueing the mic back up, he cleared his throat. "Sorry folks, we ask you to be mindful of Ms. Schnabel, who lost her dear husband recently, and she's not to be disturbed. Any questions, kindly see Lt. Thorne on the bridge. We'll be having a light supper of sandwiches this evening, an announcement will be made and all are welcome to join the crew in the galley. Please enjoy the journey, and crew - let's make this memorable."