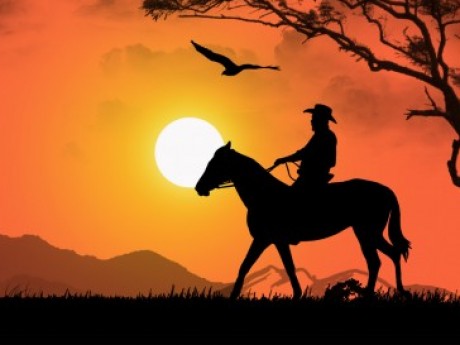 Description
It's a lawless world in the year of 1884. For the United States, anyway. In the old Nevada territory is the region of Sundance (fictional), a lawless and disorderly community with a few towns, camps, and gangs as well. It's a desert-like area, filled with dirt, scattered forests, bushes, and rolling hills.
The biggest of these gang conflicts is between the Silver Hand, outlaws from Arizona, and the Starr Gang, a collection of savage murderers from all around the land. In pursuit of them are the federal agents and local police who are working to restore order to a lawless land. Not far behind are bounty hunters, lone rangers who work for money and have no allegiance.
Do you find yourself in a gang? Working for the law? A roaming bounty hunter? Will you rise to the top and gain a great legacy?
-Does not need to be 100% accurate, just know basic things
-New gangs can be formed, allegiances broken, leadership changes, towns destroyed. The game can even branch out of Sundance eventually. So saddle up!
**Check out game info**
---
Story Posts
What's on your mind
Jan 22, 2019, 1:01am by Blitzen
Riverside wasn't that far away, but the ride would be hard on Cody, and likely someone sooner or later would figure that with the majority of marshals, sheriffs and rangers poolin' up in Riv ...
Showing 4 out of 817 posts
---
Post Summary
| | Jan | Feb | Mar | Apr | May | Jun | Jul | Aug | Sep | Oct | Nov | Dec |
| --- | --- | --- | --- | --- | --- | --- | --- | --- | --- | --- | --- | --- |
| 2018 | | | | | | | | | | | 8 | 318 |
| 2019 | 491 | | | | | | | | | | | |
---