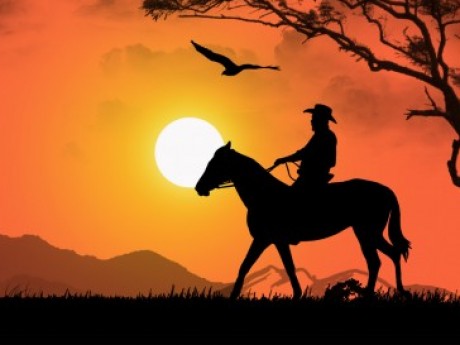 Description
It's a lawless world in the year of 1884. For the United States, anyway. In the old Nevada territory is the region of Sundance (fictional), a lawless and disorderly community with a few towns, camps, and gangs as well. It's a desert-like area, filled with dirt, scattered forests, bushes, and rolling hills.
The biggest of these gang conflicts is between the Silver Hand, outlaws from Arizona, and the Starr Gang, a collection of savage murderers from all around the land. In pursuit of them are the federal agents and local police who are working to restore order to a lawless land. Not far behind are bounty hunters, lone rangers who work for money and have no allegiance.
Do you find yourself in a gang? Working for the law? A roaming bounty hunter? Will you rise to the top and gain a great legacy?
-Does not need to be 100% accurate, just know basic things
-New gangs can be formed, allegiances broken, leadership changes, towns destroyed. The game can even branch out of Sundance eventually. So saddle up!
**Check out game info**
---
Story Posts
An Offer?
Jun 20, 2019, 11:51pm by DeliDoge
After the presumed harlot left the two men alone, McCoy turned his attention to the man, who had just poured him a drink. "We'll have a few drinks. I'd like to make you a business p ...
Showing 4 out of 1252 posts
---
Post Summary
---