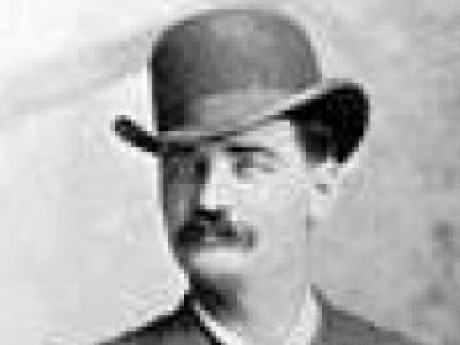 Summary: A neutral business is a profitable business
Jack Wagner
Owned by:
Elveron
Gender: Male
Age: 30
Group: Citizens/NPC's
Game: Bare Blood
Nationality
Mix between Scottish and German
Place of Residence
The Parasol which is a saloon and brothel in Silverado.
Physical Appearance
About 6' and 250 lbs. Big build with strong hands and arms. Black hair and green eyes. He is cleanly shaven on his chin and sideburns
Weapons/Belongings
Winchester Model 1873 .44-40 Winchester
Pair of Colt Frontier revolvers .44-40 Winchester Caliber.
One Colt Derringer hidden on himself at all times.
Many suits and changes of clothes
Rank/Title/Job
Owner Parasol Saloon
History
Jack was the son of a restraunt owner back in Philadelphia. He was always in the restraunt learning what he can about the business so someday he could open his own. While growning up, he also fell into the wrong crowd and had been arrested a couple times for petty theft, assault during his teenage years. Due to these activities, his family disowned him well, he didn't take that lightly.
One night he snuck into the restraunt, took the weeks intake and then set fire to the building. He left town and never looked back. Due to a lack of evidence and th efact his father didn't think he had a key to the cash room, no charges were ever brought but, his family still believes his guilt.
Jack took that money, went west and soon landed in Silverado. He purchased the Parasol from an old coot who didn't know how to really run a business and turned the place around wiht good food and service. He has two body guards that help to maintain order with shotguns, his bar keeps are armed and Jack is never without at least his sidearms.
Nickname
Pittsburgh Punch
Cool Hand Jack
---
This character is owned by: Elveron
Character questions
Recent Activity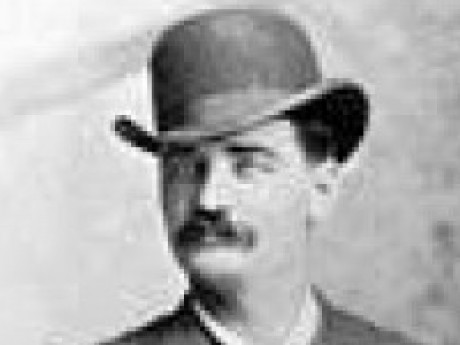 Mentioned in the post
Shots
Jan 6, 2019, 10:54pm
Mentioned in the post
Business
Dec 22, 2018, 11:55am
Mentioned in the post
Ejected
Dec 17, 2018, 5:08pm
Updated character profile
Nov 29, 2018, 12:41pm