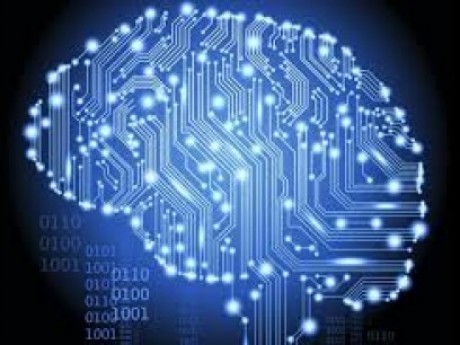 Description
A narrative game based on the pen and paper RPG version of Shadowrun. Players must create a Shadowrunner character in line with the core rulebook.
As a Shadowrunner you always have to ask yourself what you're prepared to pay. With creds is easy, but with your very metahumanity? What price is your freedom in the shadows worth? What price is worth being the best?
Perhaps more importantly, just how curious are you and will it kill the cat this time? Sure you've dealt with Mr Johnson a few times, or Mr Wu or whatever he calls himself. That same faceless metahuman in a suit anyway. But this time the instructions are different and the payday could be big, if you take the risk, and Shadowrunning is all about calculating the risks and rewards.
It's all about whether you follow the instructions on the dataslate.
---
Story Posts
Gettin' a ride
Jan 7, 2019, 3:53pm by Buggritt
This was looking shadier by the second but scrip was scrip and Kabuum could always use more cash. The AI's interest seemed suspect at best. Speaking of which, his ears were still ringing. ...
Showing 4 out of 33 posts
---
Post Summary
| | Jan | Feb | Mar | Apr | May | Jun | Jul | Aug | Sep | Oct | Nov | Dec |
| --- | --- | --- | --- | --- | --- | --- | --- | --- | --- | --- | --- | --- |
| 2018 | | | | | | | | | | | | 26 |
| 2019 | 7 | | | | | | | | | | | |
---