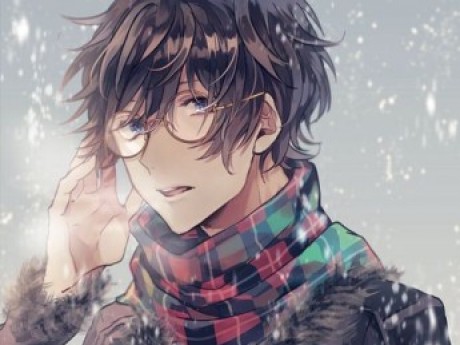 Summary: Adrian is an average WASP, although he would like to believe that he is special.
Adrian Crane
Gender: Male
Age: 15
Group: Students
Game: Project Madbird (All New Members Welcome!)
Nationality
Yankee American
History
Born in a wealthy WASP family, Adrian spent his youth in the NYC suburbs of Connecticut until his father secured a big promotion in Manhattan, after which the Crane family moved to a cushy appartment within the city.
Despite being rather spoiled all his life, Adrian and his siblings were all taught the value of hard of work and networking in accomplishing ones goals, and so he does work hard at school when he has to.
Skills
- Intelligent and will make sure you know it.
- Quite good at math and science classes, less so physical education and art classes.
- Is fairly well read for a second year high schooler.
- Can be described as nice, which has helped him earn the favor of some of his teachers, but hasn't really endured him to many of his peers, who view him as a brown-noser.
Physical Appearance
Adrian is fairly tall and still growing, currently standing at about 5' 9". He is rather slender, weighing no more than 150 pounds, very little of which appears to be muscle. He has a long, angular face with blue eyes and thick brown hair.
Like all WASPs, Adrian has a whitish epidermis, except after a trip to the beach.
Personality and interests
Adrian is introverted and rather shy, although not to the point that he stives to distance himself from all human life. No, he only does that when he's stressed out.
He hates the fact that his parents dote over his older sister, Rosalyn, whom he is pretty sure is actually the spawn of Satan, and there must have been a mix-up in the delivery ward. He strives to make his parents notice him for things other than the messes his sister creates then pins on him.
Adrian would like to be top in his class academically, or at least close to it, which will be no easy feat at Cunningham.
Fatal Flaw/s
Adrian is not in great physical shape and is rather weak.
He can't talk to attractive girls to save his life, unless he's angry or the girl in question is his evil older sister, Rosalyn.
He avoids conflict like the plague.
He has anxiety issues (who doesn't these days?).
Species And Weakness Of Species
WASPs enjoy a privileged status in America. If there is one flaw to them, it is that they get sunburns easily.
(Optional) Goals
To survive high school with good grades, preferably better than his sister's grades.
Relationships
Adrian likes his parents enough but he despises his older sister, Rosalyn.
Eddie Talbot is his best friend currently, and he has some other friends that may be announced later when I (or others) think of them.
---
This character is not owned by anyone. You can adopt them if you become a member of this game.
Character questions
Recent Activity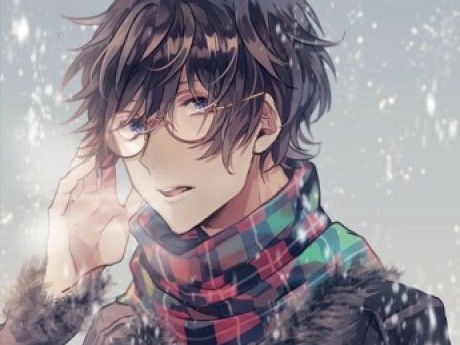 Mentioned in the post
New girl
Mar 11, 2019, 6:20pm
Mentioned in the post
Reunion
Mar 10, 2019, 6:09pm
Updated character profile
Dec 31, 2018, 11:48am