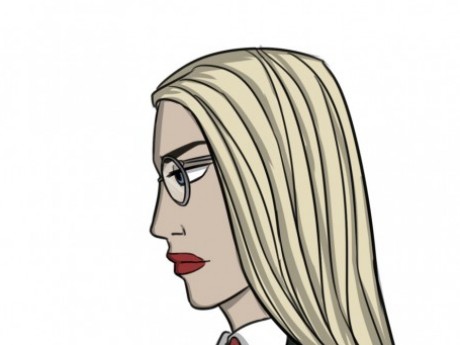 Summary: Cunningham's math teacher. Dour and no sense of humor.
Professor Vanessa "The Bees" Bees
Owned by: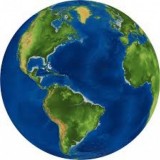 Worldling
Gender: Female
Age: 27
Group: Cunningham Staff
Game: Project Madbird (All New Members Welcome!)
Nationality
American
History
Nobody knows
Skills
Mathematics Teacher
Being a Hardass
Physical Appearance
The Bees is only five feet tall and blonde. She wears a green suit everywhere she goes and is never seen without her spectacles. A lot of peopel find her intimidating because of the constant scowl marring her face.
Personality and interests
The Bees is fond of giving detention for the slightest infraction, handing out excessive amounts of homework and otherwise just being a nuisance to the student body.
While not necessarily a bad teacher she's strict to the extreme and has little patience for misbehavior.
Fatal Flaw/s
Killjoy- Nobody invites her to parties because she's boring.
Species And Weakness Of Species
Human
(Optional) Goals
A lot of students think she's just a grumpy teacher but with the drama in the Courier's underground some have suspected she might be up to something.
Relationships
The Bees and Peter Rand have hated one another ever since He exploded her classroom that one time.
Her and Professor Branwen have a mutual dislike for one another. Some whisper it might be because they used to date
---
This character is owned by: Worldling
Character questions
Recent Activity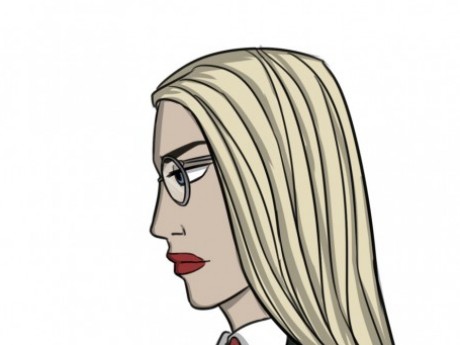 Updated character profile
Jan 1, 2019, 6:15am
Updated character profile
Jan 1, 2019, 6:12am