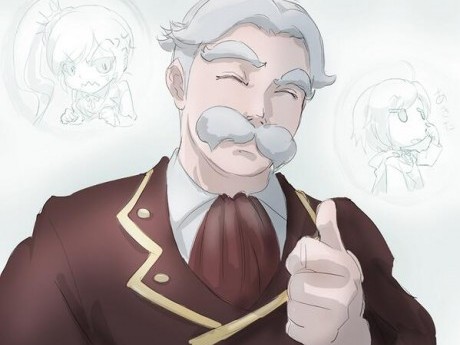 Summary: Cunningham's Biology and Chemistry teacher. Incredibly British.
Professor George Portly
Owned by: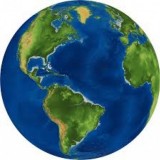 Worldling
Gender: Male
Age: 56
Group: Cunningham Staff
Game: Project Madbird (New Members Welcome!)
Nationality
British
History
Professor Portly came to the US for the coffee and stayed for the burgers.
Skills
Extensive knowledge of biology and chemistry.
Physical Appearance
Short and, well, portly with white hair combed to either side of his head. Has a very pronounced squint and never seems to open his eyes. Wears an immaculate red dress jacket.
Personality and interests
Professor Portly is a jovial and kind man, always having time for his students. His class is filled with models he builds in his spare time and numerous rare animals preserved in jars.
Fatal Flaw/s
British- While Professor Portly is British, a superior species, and can gain power by drinking tea and looking down on the french he is also rendered powerless if he goes too long without the precious substance or if a French person stays near him too long.
Species And Weakness Of Species
Human
(Optional) Goals
None, really. He's pretty content that everybody knows of.
---
This character is owned by: Worldling
Character questions