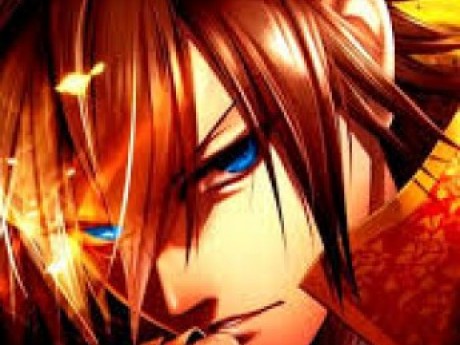 Summary: " Hmmm Tacos, I will do anything for Tacos, wait their having Tacos at the cafeteria?" *Disappears*
Isack Vandhal
Gender: Male
Age: 15
Group: Students
Game: Project Madbird (All New Members Welcome!)
Nationality
Irish
History
Isack is the descendant of powerful demon mage vikings? Yeah so bloodlust and magic....that's a combo that most people don't see. What else, oh yeah he lives with his brother, Luke Vandhal. His mother and Dad just disappeared when he was six. So he is a very depressed kid.
Skills
Skilled in all fighting styles, Can use all kinds of weapons. Also fire,Fire magic or powers, not sure which on it is, he is just immune to fire and can make blades with it, breath it out of his mouth.....etc.
Physical Appearance
Orange hair, blue eyes, 5ft tall, and lean
Personality and interests
Calm, quick thinker, seems pissed of 90% of the time.
Fatal Flaw/s
Crosses, holy water, and the greatest of all, Tacos
Species And Weakness Of Species
Demon-Weakness is crosses, holy water, holy weapons, and of course Churches.
(Optional) Goals
To find his parents
To perfect his Ultimate taco recipe.
Relationships
His Brother- Luke Vandhal
---
This character is not owned by anyone. You can adopt them if you become a member of this game.
Character questions
Recent Activity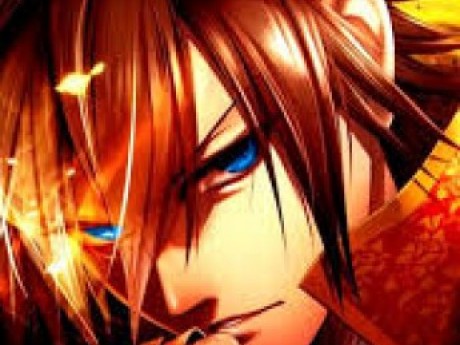 Mentioned in the post
New girl
Mar 11, 2019, 6:20pm
Updated character profile
Jan 8, 2019, 2:29pm