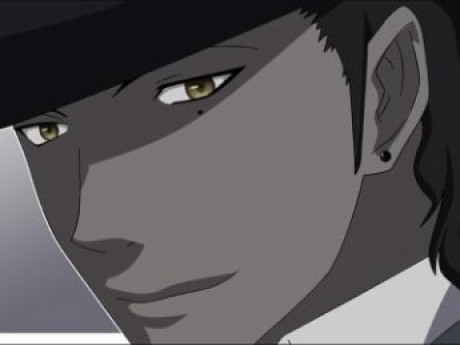 Summary: There's a key to every door, you just have to look for it.
Silas Blacke
Gender: Male
Age: 30s
Group: Townspeople
Game: Project Madbird (All New Members Welcome!)
Nationality
Predominately African American, maybe some other stuff too.
History
Silas Blacke is the youngest son of Shannon Blacke, the current CEO of Titanus Technologies Incorporated. Whether you know it or not, they're responsible for almost anything in New York that beeps, blips, and runs on code, and so they're kind of a big deal. There is also apparently an old legend they are descendants of a tribe of witches and practicers of the Black Arts, but in the modern world, most people regard such a thing as no more than a tall tale or a fantasy.
Skills
Silas has been revealed to be a skilled magic user, though to what extent is unknown. He has extensive knowledge in wards and trinket modification.
Physical Appearance
Stands at 6'4", has brown eyes and wavy black hair which he sometimes wears in a ponytail. He always sports dapper clothing, and is sometimes, albeit rarely seen with a cigarette in his mouth. He never smokes around Kalo though.
Personality and interests
To call Silas an intriguing man would be an understatement. The best way to describe his base expression is like a human hawk zeroed in on its prey. He often looks as if he's locked in a game of chess, yet always winning, and right when you think he's up to some clever plot, he trips over his shoelace or falls on his face. He can be funny and calm, or just downright scary when the situation demands it, but one thing he keeps consistent is his love for his son, Kalo. That factor never seems to fall under question.
Fatal Flaw/s
Silas comes off as the type that just might take a bullet for those he cares about. He's no stranger to putting himself in danger if it means protecting loved ones.
Species And Weakness Of Species
He is mortal and can die if fatally wounded. Like his personality, Silas' magic makes him elusive. If you can see through his tactics, you might have a chance.
(Optional) Goals
Raise his only 'son'.
Relationships
Kalo is his only son, though he's adopted.
Silas is Crowe's twin brother.
---
This character is not owned by anyone. You can adopt them if you become a member of this game.
Character questions
Recent Activity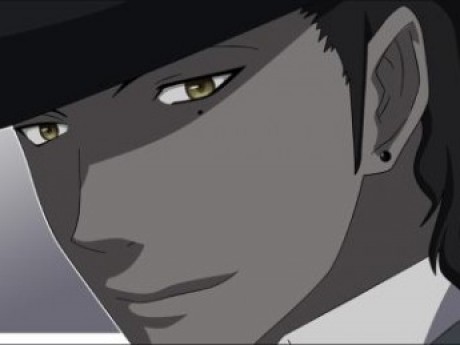 Updated character profile
Mar 11, 2019, 2:26pm
Mentioned in the post
Visits
Feb 16, 2019, 11:19am
Mentioned in the post
Going home
Jan 23, 2019, 2:42am
Updated character profile
Jan 22, 2019, 12:35am
Updated character profile
Jan 21, 2019, 3:07am