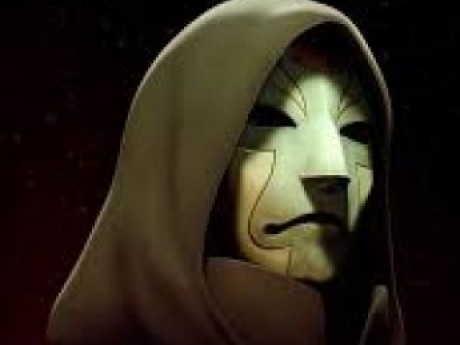 Summary: The History demon, *Coughs* I-I mean teacher, History Teacher
Leric Van Forbronze
Gender: Male
Age: 370
Group: Cunningham Staff
Game: Project Madbird (All New Members Welcome!)
Nationality
Hell
History
Leric is one of the members of a group of demons know as the "New order." It was when a half demon child, know as Soularous, tried to overthrow Satan, instead of what this " Great Demon Warlord" (Which is what Soularous means in demon language) defeated Satan, the demon was defeated by Satan's lover, which was an angel. Soularous was imprisoned in a prison created by both angels and demons. Leric decided to hide among the humans and no suffer the same fate as his leader and his brethren. He became a teacher at Cunningham to disappear completely. He is the history of Cunningham. He wears his mask so humans don't see his true nature, his cover story is that he was horribly burned, so he covers his body so the students won't be frighten.
Skills
Demon powers, black ice magic
Physical Appearance
The pic, 8 ft tall, wears all black, no one can see his actually appearance.
He looks like a super pale, classical looking demon, with bison legs.
Personality and interests
quite, snaps if his students are acting up, stern, has a fearful aura.
Fatal Flaw/s
His clothes restrain him of a lot of movement, he is a bit rusty in using his powers for battle, * He accidentally freezes his clothes* ok A LOT rusty at using them.
Species And Weakness Of Species
Ice Demon
Extreme heat, demon fire
(Optional) Goals
To bring back Soularous
Relationships
Satan- Hide from him
Angelina- Hates her guts, and wants her to fail his class.
---
This character is not owned by anyone. You can adopt them if you become a member of this game.
Character questions
Recent Activity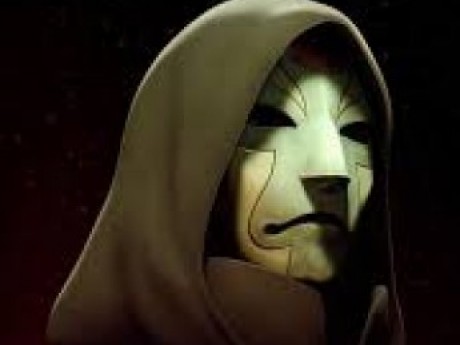 Mentioned in the post
On the Run
Feb 15, 2019, 2:52am
Mentioned in the post
The Chase
Feb 14, 2019, 10:02pm
Mentioned in the post
Run
Feb 14, 2019, 11:05am
Mentioned in the post
Confusion
Feb 14, 2019, 2:35am
Updated character profile
Jan 22, 2019, 3:58am