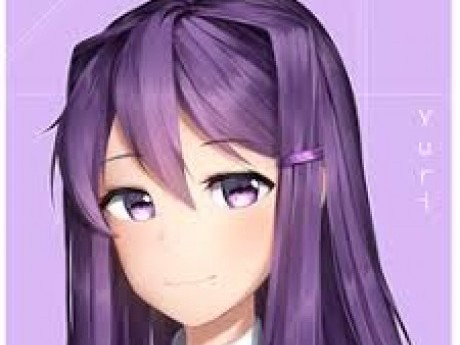 Summary: The New girl
Lilly Alucard
Owned by: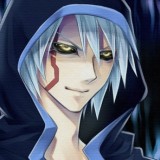 Enderslayer
Gender: Female
Age: 15
Group: Students
Game: Project Madbird (All New Members Welcome!)
Nationality
Romina
History
Lilly comes from the legendary Dracula family, but to make people not to worry, the family just flipped their name backwards and hope no one notices. Coming from legendary vampire blood, she doesn't have to worry about the sun, holy items, and other stuff like that. She came from Romina with her Dad and her step mom, as well as her eleven other half siblings. They live in a large mansion in the woods, but they simple transform to get to places. The family moved here when her dad, the lord of Darkness came home one night, wounded by hellfire. Now they live here to hide from whoever wanted them dead. Lilly lost her mother at a young age, but she still remembers her.
Skills
Very fast
Shape shifting
Very strong
Mind control
Flight
regeneration after feeding
Has a super jump
Physical Appearance
Normal-The Pic
Thirst-Blood red eyes, skin turns dead white, her hair darkens.
Height-5'1
Personality and interests
Normal-Sweet, kind, likes to talk to people, caring, hides her true emotions of people
Thirst-Cold, cruel, impulsive, shows how she really feels about people
Fatal Flaw/s
White Willow Wooden stakes
Blood thirst increases the more she uses her power.
In her thirst mode, she shows how she really feels about people
In thirst mode, the sun will burn her, holy items and weapons will hurt her.
She is the strongest as well as the weakest in her thirst mode
Species And Weakness Of Species
Royal Vampire- Thirst of blood, Holy items and weapons will harm them in their thirst mode, the strongest as well as the weakest in their thirst mode, White Willow Wooden stakes
(Optional) Goals
Make friends
Relationships
No one so far
---
This character is owned by: Enderslayer
Character questions
Recent Activity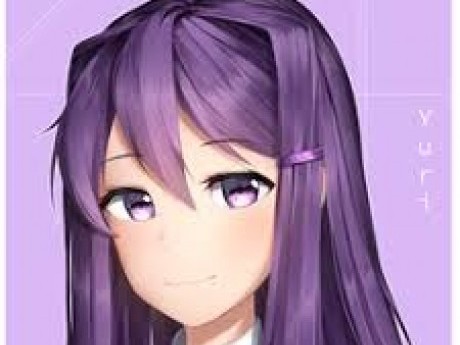 Mentioned in the post
New girl
Mar 11, 2019, 6:20pm
Updated character profile
Mar 11, 2019, 12:40am