Characters in this post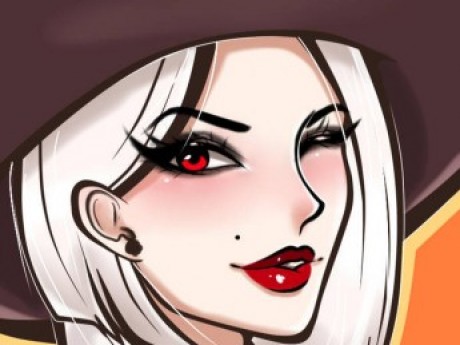 View character profile for: Headmistress Elizabeth Crane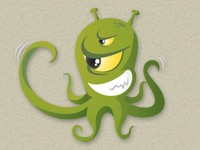 View character profile for: Eugerd Aulder
This Means War
Elizabeth drew forth a cigarette and clenched it between tight teeth. It seemed that Peter Rand wasn't nearly as stupid as she'd thought.
She'd tolerated his antics and the headaches he caused for her seemingly every day because the boy had potential but now it seemed that had been foolish of her.
Her grimoire was gone, stolen by one of Young Rand's minions if the smell was any indication. Her entire office stank to high heaven of ash and burnt concrete.
She turned as her office door opened and Eugerd materialized.
"Is Miss Free safe and sound?" She asked of the janitor.