Deleted character
This is an old character & has been deleted.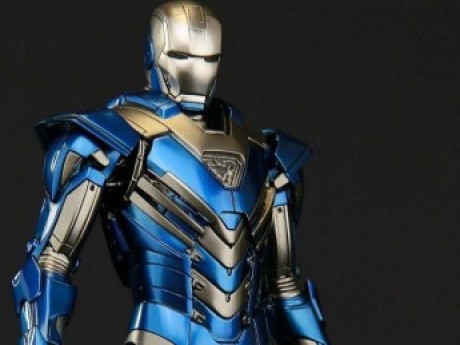 Summary: Out of his father's shadow, into the heroes light
Howard Stark
Owned by: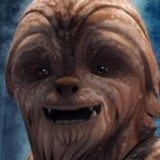 Graytex
Gender: M
Age: 19
Group: Freelance
Game: Avengers: Exodus
Hero Name
Cobalt
Parentage
Tony Stark
Pepper Potts
Nationality
American
Powers
-Not Great, but Good at Hand-to-Hand combat
-Genius Level IQ
-Wears a Suit that gives him...
-Superhuman Strength, Durability, and Speed
-Flight
-Shooting Lasers From Hands and Chest
-Missiles
Physical Appearance
Auburn Shaggy Hair, Athletic Build, Green Eyes. His Iron Suit is a Mixture of Blue and Silver. Blue being the main color and Silver the secondary.
Personality
Cocky and extremely excited to be a hero. A bit selfish but will grow out of it the more he hangs out with his fellow Avengers. Doesn't like to talk about his father, but loves his mother.
Background
Howard has wanted to be a superhero for as long as he remembers, even the Exodus couldn't stop that. He's been tinkering and building in secret his whole life, but now he has a purpose. He's built his "Iron Knight" suit, and he's finally ready to join the big leagues.
Favorite Expression
"This is so cool, when are we gonna strike a pose?"
---
This character is owned by: Graytex
Character questions
Recent Activity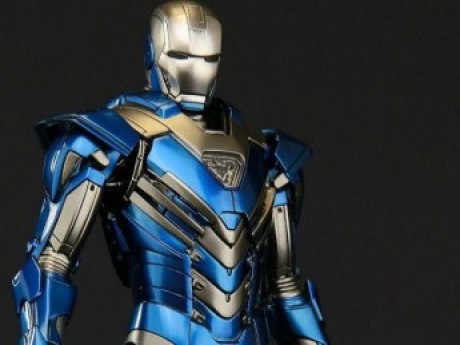 Updated character profile
Sep 16, 2020, 8:42am
Updated character profile
Aug 27, 2019, 8:11pm
Updated character profile
Aug 26, 2019, 11:18pm
Updated character profile
Aug 26, 2019, 10:16pm
Updated character profile
Aug 26, 2019, 7:05pm
Updated character profile
Aug 26, 2019, 7:02pm
Updated character profile
Aug 26, 2019, 5:35pm
Updated character profile
Aug 26, 2019, 4:32pm
Updated character profile
Aug 26, 2019, 4:28pm