Deleted character
This is an old character & has been deleted.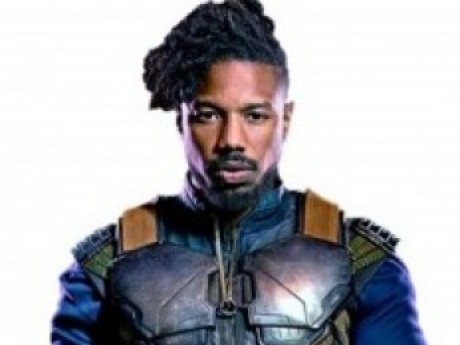 Summary: Nighthawk is loyal to his friends and will always adhere to his strong sense of duty.
Lucius Ak'ludine Barnes
Owned by: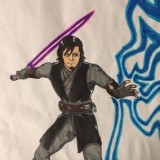 Jews1440
Gender: Male
Age: 21
Group: Freelance
Game: Avengers: Exodus
Hero Name
Nighthawk
Parentage
James Buchanan Barnes (Winter Soldier) and Okoye
Nationality
Multi Ethnic Racial (Wakandan/White)
Powers
Super Soldier Serum
Small Arms Expert
Hand to Hand Expert
Physical Appearance
5'11"
185 lbs
Light skinned (Michael B. Jordan color)
Green eyes
Cornrows (Black)
Slim/ Athletic Build
Wakanda Lip
Personality
Lucius Ak'ludine Barnes is a quiet individual, he will follow unless directed otherwise or if what hes being told to do goes against his morals. He lives his life on the Army Values instilled in him by Bucky which is LDRSHIP (Loyalty, Duty, Respect, Selfless Service, Honor, Integrity, and Personal Courage). He will always put himself in between a bullet for a friend if he thinks it would save someones life.
Background
Lucius Ak'ludine Barnes was born September 11, 2012 to James Buchanan (Bucky) Barnes and Okoye during his stay in Wakanda after the events of Captain America: Civil War. Bucky and Okoye met after Bucky was no longer brainwashed by Hydra. They started sparring and eventually grew to respect one another. After learning more about each other their respect grew into love and eventually had a child. Lucius would grow up in Wakanda learning the culture and history as well as learning hand to hand self defense from both his parents along with fire arms basics from his father. His father also taught him American history and culture. One day in 2018 Lucius came home to find his father missing; after looking for him he decided to ask his mother if she knew where he went. She urged him to continue school and did her best to keep up with his American history. In 2028 Lucius decided to head to the United States for college. He settled on going to New York to try and feel closer to his father. During that time Lucius Ak'ludine Barnes went missing.
Favorite Expression
Wakanda nonsense is this?
The needs of the many outweigh the needs of the few.
When everyone is Super, no one will be.
---
This character is owned by: Jews1440
Character questions
Recent Activity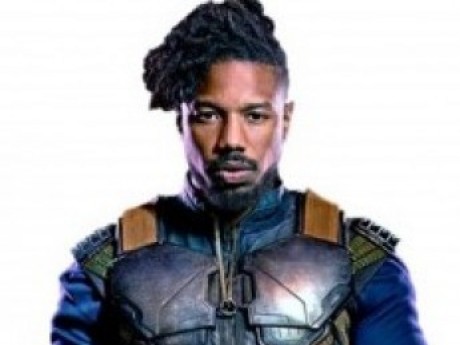 Updated character profile
Sep 16, 2020, 8:41am
Updated character profile
Oct 12, 2019, 4:02am
Updated character profile
Oct 7, 2019, 5:52pm
Updated character profile
Oct 6, 2019, 1:02am
Updated character profile
Oct 6, 2019, 12:27am
Updated character profile
Oct 6, 2019, 12:22am
Updated character profile
Oct 6, 2019, 12:17am
Updated character profile
Oct 5, 2019, 11:50pm
Updated character profile
Oct 5, 2019, 11:40pm
Updated character profile
Oct 5, 2019, 11:28pm