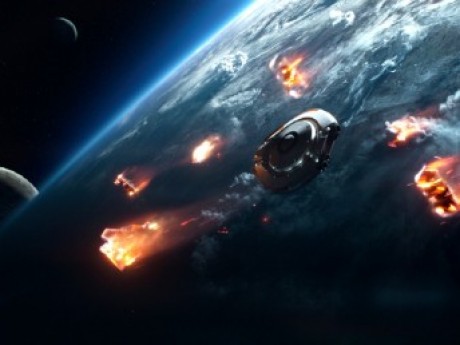 Description
The Earth was dying and no longer able to sustain life, thus began to construction of the A.R.C.s. Five advanced relocation crafts were designed to transport the last hope of humanity to a new world. 1000 of the world best and brightest, and their families were offered a place on each A.R.C., along with 500 civilians who were chosen by random lottery. Each ship set out in a different direction in hopes of finding a new place to call home.
107 years later the occupants of A.R.C. 3 have yet to find any planet that could sustain sustain life. With overpopulation, food shortages and a failing ship, it has now become a race against time to find an inhabitable planet.
---
Story Posts
Not for peronal use
Feb 4, 2019, 3:35am by GardensTale
"Hey Alyssa!" Lorenzo was coming up from behind, his usual smile plastered on but a look of worry poorly concealed behind his eyes. "Natascha was dismissed just two days ago, right? I've bee ...
Showing 4 out of 37 posts
---
Post Summary
| | Jan | Feb | Mar | Apr | May | Jun | Jul | Aug | Sep | Oct | Nov | Dec |
| --- | --- | --- | --- | --- | --- | --- | --- | --- | --- | --- | --- | --- |
| 2019 | 31 | 5 | | | | | 1 | | | | | |
---