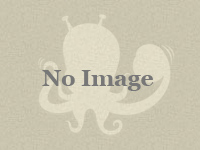 Description
Wilderness of Mirrors Rules. Orca-Con Group.
---
Story Posts
Characters
Jan 24, 2019, 6:33pm by Joel.Jenkins@gmail.com
The next step is to email me your character Stats, once you've created them. ...
Showing 3 out of 3 posts
---
Post Summary
We're only able to show post summaries on games with 20 or more posts.
---
Game Information
Created by : Joel.Jenkins@gmail.com
Category : Modern
Number of characters : 5
Number of posts : 3
Created : Jan 22, 2019