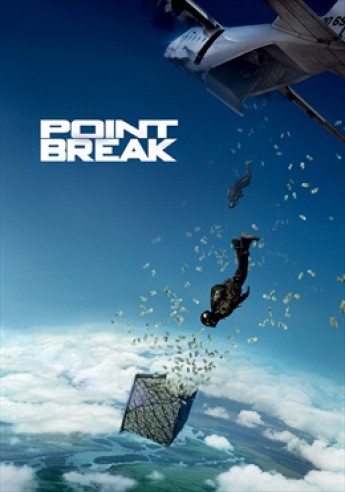 Description
A heist happens over Mexico where the criminals unload millions of dollars in bills over Mexico, then disappear into the Cave of Swallows in the middle of the jungle. FBI research concludes that it was done by a group known as the free ones , who are attempting to complete the Ozaki 8, a list of eight extreme ordeals to honor the forces of nature. Now it is a race against time as the FBI rushes to find and stop them before the next heist.
---
Story Posts
The Family, and the Family
Aug 13, 2019, 6:20pm by mdman
"You're looking perkier." Sam said. "If you're looking for the john it's down the hall and to the right. Come talk to me when you've finished. We've got a busy day ahead of us." †...
Showing 4 out of 122 posts
---
Post Summary
| | Jan | Feb | Mar | Apr | May | Jun | Jul | Aug | Sep | Oct | Nov | Dec |
| --- | --- | --- | --- | --- | --- | --- | --- | --- | --- | --- | --- | --- |
| 2019 | 21 | 38 | 2 | | | 37 | 21 | 3 | | | | |
---