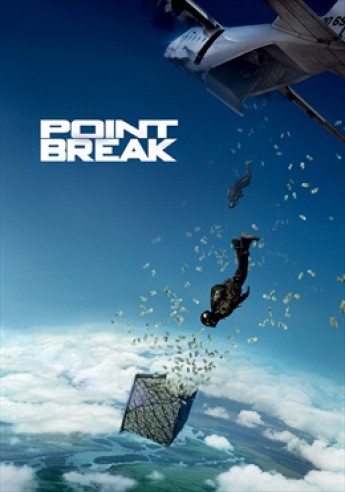 Description
A heist happens over Mexico where the criminals unload millions of dollars in bills over Mexico, then disappear into the Cave of Swallows in the middle of the jungle. FBI research concludes that it was done by a group known as the free ones , who are attempting to complete the Ozaki 8, a list of eight extreme ordeals to honor the forces of nature. Now it is a race against time as the FBI rushes to find and stop them before the next heist.
---
Story Posts
Oh, Those Legs!
Jun 19, 2019, 5:11pm by mdman
She picked up peaces of vine and tropical flowers and make crowns and chains for her and fly as they walked. She smiled when he let her put them on him and kissed his cheek. She l ...
Showing 4 out of 79 posts
---
Post Summary
| | Jan | Feb | Mar | Apr | May | Jun | Jul | Aug | Sep | Oct | Nov | Dec |
| --- | --- | --- | --- | --- | --- | --- | --- | --- | --- | --- | --- | --- |
| 2019 | 21 | 38 | 2 | | | 18 | | | | | | |
---