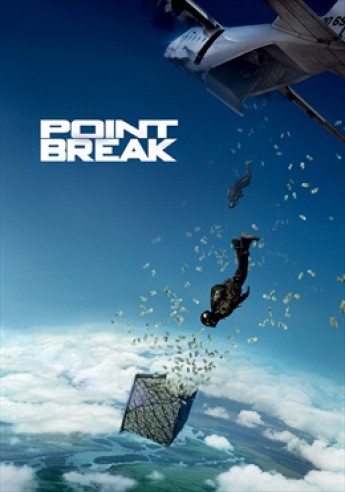 Description
A heist happens over Mexico where the criminals unload millions of dollars in bills over Mexico, then disappear into the Cave of Swallows in the middle of the jungle. FBI research concludes that it was done by a group known as the free ones , who are attempting to complete the Ozaki 8, a list of eight extreme ordeals to honor the forces of nature. Now it is a race against time as the FBI rushes to find and stop them before the next heist.
---
Story Posts
More Alerts
Mar 8, 2019, 8:34pm by mdman
Henry quickly inhaled as a shiver went up his leg, alerting his nervous system that a beautiful young lady had just touched him. Instinctively, Hank pushed his glasses up hos nose. I ...
Showing 4 out of 61 posts
---
Post Summary
| | Jan | Feb | Mar | Apr | May | Jun | Jul | Aug | Sep | Oct | Nov | Dec |
| --- | --- | --- | --- | --- | --- | --- | --- | --- | --- | --- | --- | --- |
| 2019 | 21 | 38 | 2 | | | | | | | | | |
---