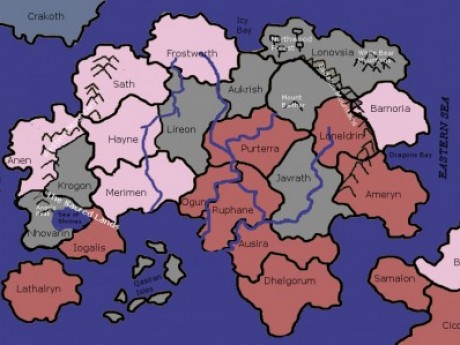 Description
A story thematically similar to "Chronicles of Narnia." The description will expand as we discover the stories for ourselves.
---
Story Posts
An Encounter Most Strange
Mar 21, 2019, 2:35pm by White_Caribou
It was into the snowy blue that she found herself, traversing across paths less taken. The towering entity that was Ellam's Highlands were laced with a century's worth of ice and snow, the g ...
Showing 4 out of 15 posts
---
Post Summary
We're only able to show post summaries on games with 20 or more posts.
---