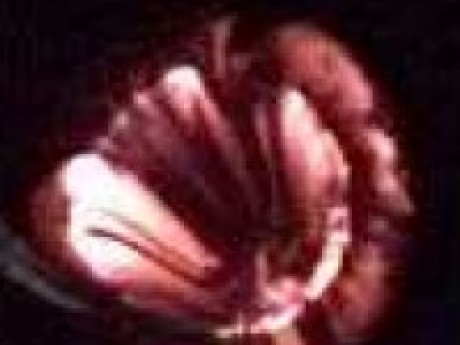 Description
In 1996, shortly after Quinn Mallory and his friends began sliding to other dimensions, they encountered a deadly race of creatures known as the Kromaggs. The sliders got away, but the Kromaggs continued their hunt for human prey.
One of the worlds that the Kromaggs attacked was defended by a brave group of humans, some of whom were prisoners on the Kromaggs' ships. Those humans banded together and called themselves the "Rifters," as they regularly dove into the interdimensional rift.
It's been nearly 20 years. The Kromaggs have long since been defeated. The Rifters have disbanded. But there are still threats to the multiverse.
If you're up for adventure, grab a timer and get ready to jump into the rift!
---
Story Posts
Schisms Pt. 1
Jun 4, 2019, 3:58pm by Avenuewriter
Logan was uncharacteristically quiet as the group made their way down the street, passing both people and Kromagg alike. Her pace was quick and you could practically see the aura of utter co ...
Showing 4 out of 23 posts
---
Post Summary
| | Jan | Feb | Mar | Apr | May | Jun | Jul | Aug | Sep | Oct | Nov | Dec |
| --- | --- | --- | --- | --- | --- | --- | --- | --- | --- | --- | --- | --- |
| 2019 | | 16 | 5 | | 1 | 1 | | | | | | |
---