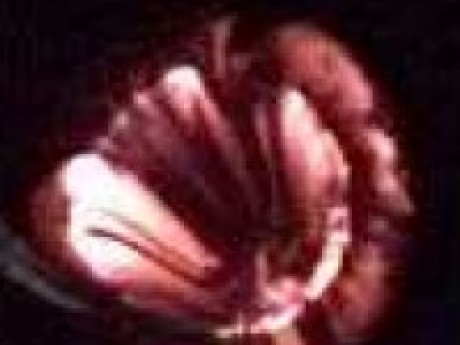 Description
In 1996, shortly after Quinn Mallory and his friends began sliding to other dimensions, they encountered a deadly race of creatures known as the Kromaggs. The sliders got away, but the Kromaggs continued their hunt for human prey.
One of the worlds that the Kromaggs attacked was defended by a brave group of humans, some of whom were prisoners on the Kromaggs' ships. Those humans banded together and called themselves the "Rifters," as they regularly dove into the interdimensional rift.
It's been nearly 20 years. The Kromaggs have long since been defeated. The Rifters have disbanded. But there are still threats to the multiverse.
If you're up for adventure, grab a timer and get ready to jump into the rift!
---
Story Posts
Two Paths
Mar 30, 2019, 4:09pm by Avenuewriter
Once Mia and the others returned with the necessary tech the group got to work getting everything set up. The basement of the boarding house naturally became their sliding lab while the uppe ...
Showing 4 out of 21 posts
---
Post Summary
| | Jan | Feb | Mar | Apr | May | Jun | Jul | Aug | Sep | Oct | Nov | Dec |
| --- | --- | --- | --- | --- | --- | --- | --- | --- | --- | --- | --- | --- |
| 2019 | | 16 | 5 | | | | | | | | | |
---