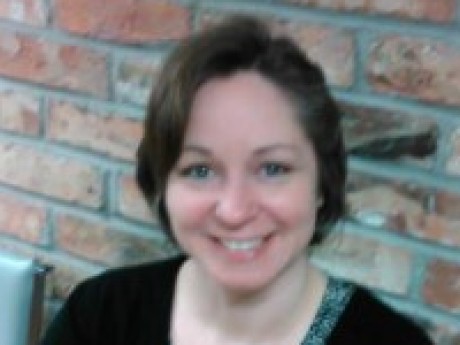 Summary: Have timer, will travel.
Sarah Arturo (nee Jenkins)
Owned by:
TomH1138
Gender: Female
Age: 44
Group: human
Game: Sliders: Unsolved Mystery
Physical Appearance
Short, with brown hair, and usually wears glasses. Completely adorkable.
History
REVISED 2/23/19:
W.A. and Sarah are both from the same home world. He thought the Sarah of his home world had a crush on him, but at the time he wasn't interested. Years later, he asked himself why. She was definitely pretty enough. (She knew him simply as Max; he wouldn't pick up his nickname for quite a while yet.)
They were both kidnapped by the Kromaggs in 1995, although they were taken aboard separate ships and didn't see each other for years. Sarah was eventually rescued by John Ransom, a member of an interdimensional paramilitary outfit called EarthForce. Ransom took Sarah home to live with his family, and she became like a daughter to him.
Later, Ransom told Sarah about all the adventures that he had with a group that called themselves the "Rifters" (including someone known as "W.A.," who she eventually deduced was her friend Max from her home world).
When Ransom broke E.F. protocol and did a forbidden jump back in time, Sarah felt abandoned. She ultimately stole an EarthForce uniform and began traveling through time and space, looking for Ransom. Eventually, she teamed up with Logan St. Clair and a double of Nekka.
In the year 2000, Sarah finally ran into W.A. again. As happy as she was to see him, she allowed Logan and Nekka to tie him up, and interrogated him as to the whereabouts of Ransom. When W.A. informed her that Logan and the Nekka double were working with the Kromaggs on something called "Project Omega," Sarah realized she had been duped and began helping W.A.
Eventually, the situation got all straightened out. She and W.A. fell in love, and they got married. They settled down, but life is about to get exciting again.
---
This character is owned by: TomH1138
Character questions
Recent Activity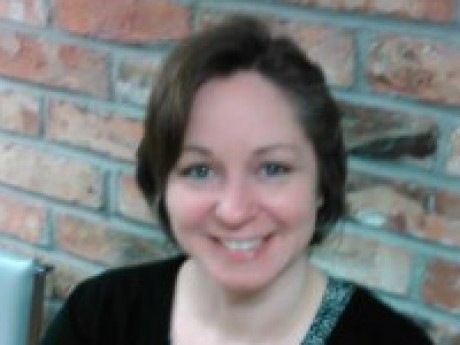 Mentioned in the post
Two Paths
Mar 30, 2019, 4:09pm
Updated character profile
Feb 23, 2019, 12:31pm
Updated character profile
Feb 22, 2019, 11:59pm
Updated character profile
Feb 22, 2019, 11:58pm
Mentioned in the post
On the Run
Feb 21, 2019, 5:55pm
Updated character profile
Feb 9, 2019, 12:55pm