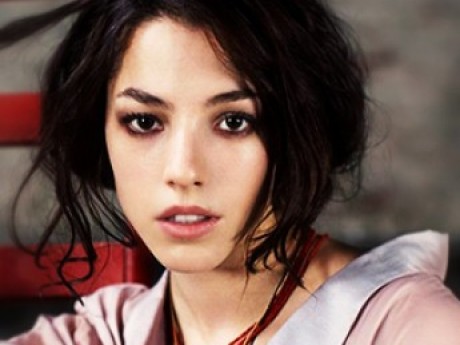 Summary: A lost slider travelling with her brother, Miles.
Mia Turner
Owned by: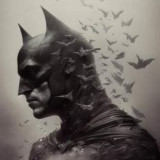 Avenuewriter
Gender: Female
Age: Mid-Twenties
Group: human
Game: Sliders: Unsolved Mystery
Nationality
American
Job/Skill
Physicist and engineer.
Swimmer.
Rank/Title
Not applicable
Physical Appearance
A young woman with dark hair and blue eyes.
Personality and interests
Mia, like her double Miles, is highly intelligent and kind to those around her. However, where they differ is that she is the more adventurous of the two, while Miles is more cautious.
Mia enjoys swimming and hiking.
She's come to rely on her "brother" and is very protective of him. Their experiences across the multiverse solidifying their bond.
History
Mia grew up in Oregon with her father. Her mother left them when she was little, which led to Mia developing trust issues, which she coped with by acting out and getting into trouble. It wasn't until high school that she found better outlets for her energy, that being physics and sports. Mia graduated valedictorian and was on her way to college when she inadvertently stumbled onto sliding when trying to build a gravity gun in her father's garage.
Becoming obsessed with sliding she eventually created a timer and started sliding in her free time, until she slid into Miles's world and introduced herself. The two became fast friends due to their shared experiences, and the fact they were essentially the same person, and started sliding together.
However, they became lost in the multiverse when they were forced to slide out of a world early in a life-or-death situation, causing damage to her timer and erasing their home coordinates.
Favourite Sayings
"Nothing ventured, nothing gained."
Favourite food
Eggrolls.
---
This character is owned by: Avenuewriter
Character questions
Recent Activity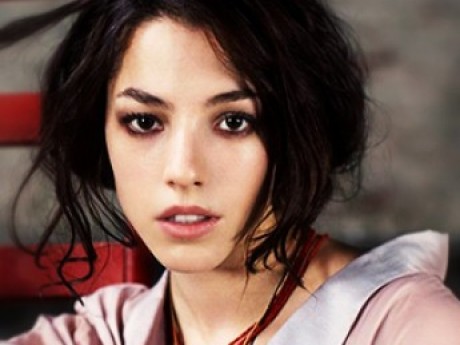 Mentioned in the post
Two Paths
Mar 30, 2019, 4:09pm
Mentioned in the post
Recon
Mar 23, 2019, 12:36pm
Mentioned in the post
Noah's Ark
Feb 25, 2019, 10:20pm
Updated character profile
Feb 7, 2019, 5:10pm