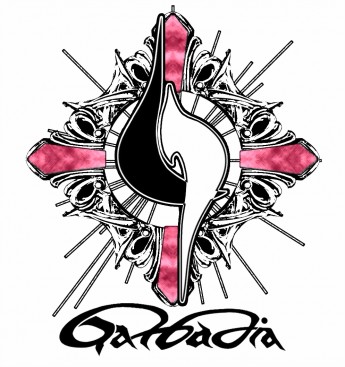 Description
Several years have passed since the heroes of Balamb Garden saved the whole of space and time from the evil Sorceress Ultimecia. However, this victory in no means meant conflict in the world came to an end. With the President of Galbadia exposed as a puppet of the sorceress with many in the country's military implicated in the sinister plot the other world governments called for a massive disarmament initiative of the G-Military and permanent grounding of Galbadia's Garden. Due to the disarray within Galbadia the G-Military was severely diminished, though a number of Galbadian officers still loyal to the sorceress fled with their soldiers to distant parts of the globe.
Though this meant various locations once occupied by the G-Army were now free, such as Timber and Dollet, it in no means meant peace had been achieved. For years numerous territory disputes waged for various locations within the Galbadian continent as the political climate struggled to find some sort of equilibrium. It was only thanks to Balamb Garden Headmaster Squall Leonhart and his SeeDs that these conflicts were brough to a swift end and a peace treaty was signed. The turmoil in Galbadia finally came to an uneasy, but welcomed, end.
After many years, Galbadia was finally allowed to reopen its Garden and begin training new SeeDs. This is where you, the player, come in. As a prospective SeeD at Galbadia Garden you may become the last line of defense between the world and total chaos. Which seems to be just in time as a new enemy is poised to bring said chaos to the world once more.
---
Story Posts
Meeting of The Headmasters
Oct 15, 2019, 7:21pm by Avenuewriter
She smacked the table and the plate of meat jumped half an inch of the table. She fixed Isabel with a piercing stare. "Please tell me he is still around?" Isabel shrugged. "He said ...
Showing 4 out of 69 posts
---
Post Summary
| | Jan | Feb | Mar | Apr | May | Jun | Jul | Aug | Sep | Oct | Nov | Dec |
| --- | --- | --- | --- | --- | --- | --- | --- | --- | --- | --- | --- | --- |
| 2019 | | 30 | 22 | 7 | | | | | 5 | 5 | | |
---