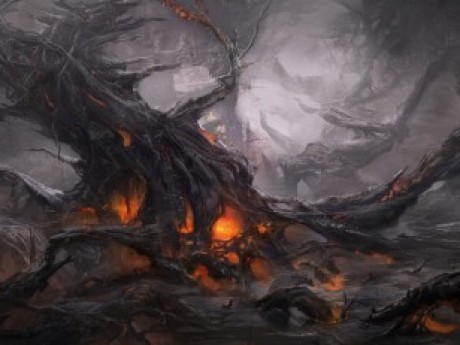 Description
You wake up. Your body is aching, tingling, and the air is cold. Wind is ringing in your ears. How did you get here? You don't remember. You try to recall the last thing you remember, but all you have is your name. Nothing else is returned from the void of your memory.
In the gloom, bodies stir. Other people. Maybe they know? Maybe they are as lost as you are. But if no one remembers who they are...
...what will you do now?
______________________
Please read the introductory post before making a character!
---
Latest story summary:
At the Comic Con, chaos reigned. Akane and Morgan quickly got lost in the crowd. Daphne and Will talked their way backstage, where they witnessed a violent scene with a different Luan, and found Brian in a coffin in the wall. Our Luan and Eris got into the crowd, where Luan witnessed Devira arriving from thin air. It culminated in an execution by guillotine, performed by Daphne, while the others looked on in horror. The victim? Morgan.
Posted by: GardensTale on Jul 14, 2019, 12:48pm
---
Story Posts
Waiting
Jul 22, 2019, 10:44pm by Shade64
"Ok," she sighed quietly. Mm, at least someone heard me and people are coming to help, she thought. How long had Brian been there? Did he see me wake up? Alyssa, with all strength, sat up. ...
Showing 4 out of 259 posts
---
Post Summary
| | Jan | Feb | Mar | Apr | May | Jun | Jul | Aug | Sep | Oct | Nov | Dec |
| --- | --- | --- | --- | --- | --- | --- | --- | --- | --- | --- | --- | --- |
| 2019 | | 56 | 70 | 44 | 22 | 27 | 40 | | | | | |
---
Moderators
GardensTale
Members
There are 8 members in this game
Pending Members
There are no pending members in this game