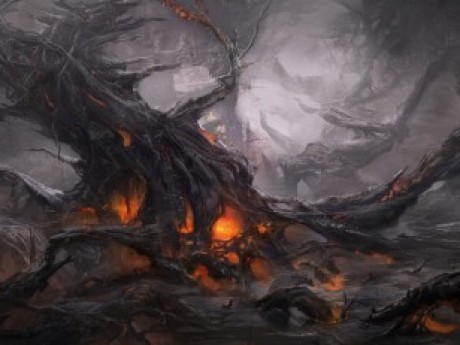 Description
You wake up. Your body is aching, tingling, and the air is cold. Wind is ringing in your ears. How did you get here? You don't remember. You try to recall the last thing you remember, but all you have is your name. Nothing else is returned from the void of your memory.
In the gloom, bodies stir. Other people. Maybe they know? Maybe they are as lost as you are. But if no one remembers who they are...
...what will you do now?
______________________
Please read the introductory post before making a character!
---
Story Posts
It's no Wolfgang Puck Carbon Steel Knife
Mar 19, 2019, 10:34pm by Esimed
"The crazy girl took the knife from my doppelganger flat before the beetle boy chased us out and the shack collapsed on top of 'im. Right now she's the only one with a weapon and I trust 'er ...
Showing 4 out of 111 posts
---
Post Summary
| | Jan | Feb | Mar | Apr | May | Jun | Jul | Aug | Sep | Oct | Nov | Dec |
| --- | --- | --- | --- | --- | --- | --- | --- | --- | --- | --- | --- | --- |
| 2019 | | 56 | 55 | | | | | | | | | |
---
Moderators
GardensTale
Members
There are 8 members in this game
Pending Members
There are no pending members in this game