Characters in this post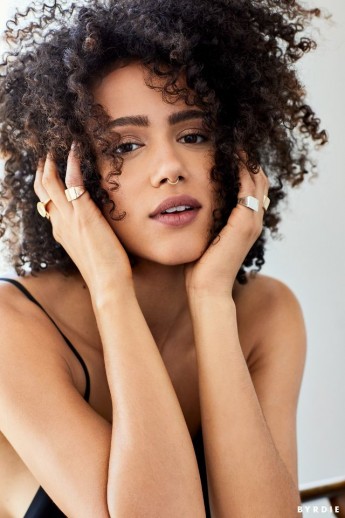 View character profile for: Daphne Harper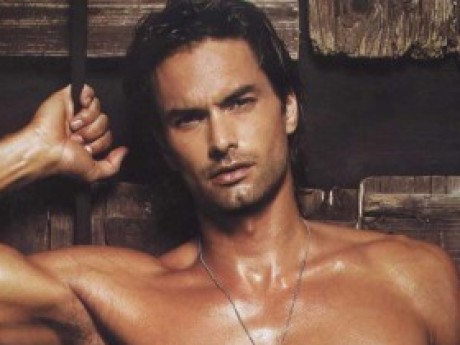 View character profile for: Will Mertins
Awakened
Groggily waking from the trance, Will slowly began touching the ground around him, doubting the reality of it.
Looking to Daphne, he recoiled at first as a memory flashed in his mind. Then he gingerly touched her shoulder and face.
Looking to the water around them, his usual stern gaze clouded over.
"We have to get out of here."
His left hand was holding the mysterious pill bottle, his thumb circling the lid nervously.