Characters in this post
View character profile for: Freya Hayse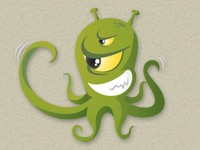 View character profile for: Crystal
Freya's arrival cont.
Freya heard the door behind her open, and a new face appearing to her.
"Hello! My parents just dropped me off. I'm Freya Hayse." Freya said, standing up to introduce herself. "This is my best friend, Dusty." Freya added, referring to the bird.
Freya was a little nervous meeting new people, but she figured it was better to be friendly in a new place that she would have to stay in while her parents found a more permanent living situation closer to the school, and away from anyone who might want to hurt their daughter due to her mutation.