Deleted character
This is an old character & has been deleted.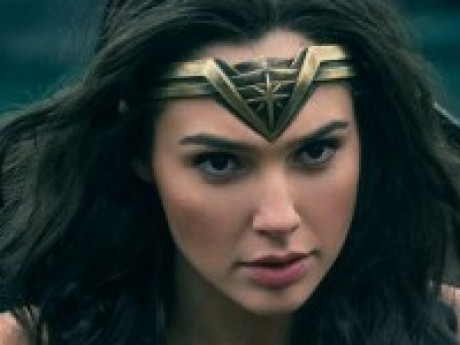 Summary: Orlok's Loyal Zombie Minion by day, by night the scantily clad crusader OF JUSTICE!!!
Zombie Unit One 'Wonder Woman'
Owned by: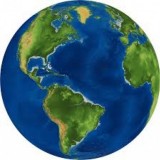 Worldling
Gender: Female
Age: 29
Group: Oracle Citizen
Game: Machine God
Physical Appearance
Looks like Wonder Woman when in costume but when she is in her civilian role she looks like a normal Arab woman, taller and with brown eyes.
Personality and interests
As Zombie Unit One.
None. Zombie.
-
As WonderWoman
Wonder Woman Things.
History
She fought Orlok.
She died.
She was Reborn as Zombie Unit One.
She sometimes is Wonder Woman.
Occupation
Zombie Minion/Wonder Woman
Special Skills
Zombie things
Eating Flesh
Moaning threateningly
-
Smashing criminals with her fists OF JUSTiCE!!!
Motivations
As Zombie Unit One, Whatever Orlok programs her to do.
-
As Wonder Woman, JUSTICE!!!
Fight for the League of Extraordinary Heroes
Supporting Cast
Orlok - Head of the LEH
Timothy Ticker - Colleague. Friend.
Implants and Enhancements
She has guns for hands and a partially cybernetic brain. When in her role as wonder woman she uses two normal prosthetics.
---
This character is owned by: Worldling
Character questions