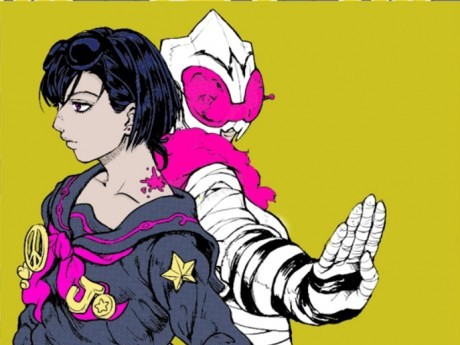 Summary: A Joestar by any other name would be just as sweet
Shizuka 'Jojo' Joestar
Owned by: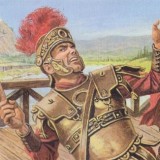 Turk
Gender: Female
Age: 20
Group: Students
Game: Jojo's Bizarre Adventure: Undeclared Community
Nationality
Japanese
Class & Major
Junior, Theater Arts Major
Appearance
Height: 5'9"
Weight: 110 lbs
An athletically built but mostly lean asian girl, Shizuka has shorter black hair and purple eyes. In regards to clothing her wardrobe is typically compromised of shorter skirts or athletic shorts and a variety of tops, though she seems to like to show some skin. The strange mark on the back of her neck appears to be some form of wound.
Personality
While some might regard her as quiet at first meeting, once she is comfortable around people she tends to open up and show her more boisterous and hot headed side. She has a passion for makeup and theater arts, but also enjoys partying with her friends, though she tends to disappear later in the night. Despite her appearance and slight Japanese accent, she insists her parents are English-Americans.
Backstory
Adopted by and subsequentially raised by the Joestar family, Shizuka was quick to adopt her adoptive parents lifestyle. While older than most, the significant Joestar business resources allowed for Shizuka Joestar, or as she would soon insist on being called, Jojo, to receive all the education and training that was to be expected of a Joestar heir.
Due to her 'unique condition', makeup was always a part of her life, and so it only felt natural for her to pursue a degree in Theater Arts where she could share her talent with others.
Stand (LEAVE AS N/A AT START)
[ACHTUNG BABY]
Power:B
Speed:A
Range:E
Durability:C
Precision:D
Potential:C
Ability: Has the ability to render a field around the user to become invisible. This field can move and the areas affected remain invisible until the user is a certain distance away from them, or they are willed visible again.
Fun Fact(s)
Despite her clear asian heritage, she insists that she her parents are English-American
Group Associations
Drama Society, Girl's Club Soccer, helps out on sports club council
---
This character is owned by: Turk
Character questions
Recent Activity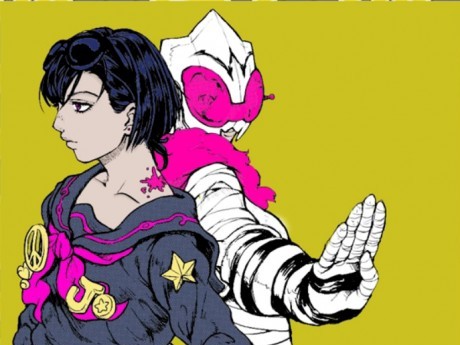 Updated character profile
Sep 9, 2019, 12:35am
Updated character profile
Jul 8, 2019, 11:45pm
Updated character profile
Mar 21, 2019, 11:23am
Updated character profile
Mar 21, 2019, 11:22am
Updated character profile
Mar 21, 2019, 11:22am
Updated character profile
Mar 21, 2019, 11:22am
Updated character profile
Mar 21, 2019, 11:22am
Updated character profile
Mar 21, 2019, 11:22am
Updated character profile
Mar 21, 2019, 11:22am
Updated character profile
Mar 21, 2019, 11:22am
Updated character profile
Mar 21, 2019, 11:22am
Updated character profile
Mar 21, 2019, 11:22am
Updated character profile
Mar 21, 2019, 11:22am
Updated character profile
Mar 21, 2019, 11:22am
Updated character profile
Mar 21, 2019, 11:22am
Updated character profile
Mar 21, 2019, 11:22am
Updated character profile
Mar 21, 2019, 11:22am
Updated character profile
Mar 21, 2019, 11:22am
Updated character profile
Mar 21, 2019, 11:22am
Updated character profile
Mar 21, 2019, 11:22am
Updated character profile
Mar 5, 2019, 3:53am
Updated character profile
Mar 5, 2019, 2:41am
Updated character profile
Mar 5, 2019, 2:07am