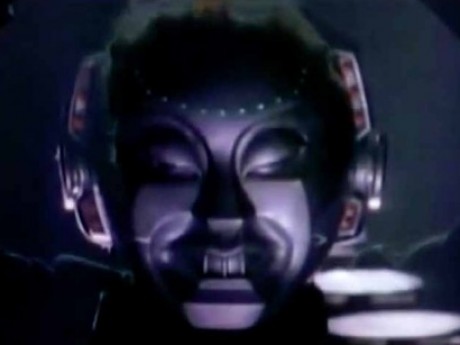 Summary: Domi Arigato, Mr. Roboto
Mr. Roboto
Owned by: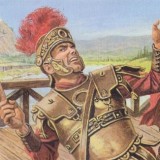 Turk
Gender: ?????????
Age: ??????????
Group: Others
Game: Jojo's Bizarre Adventure: Undeclared Community
Nationality
??????????
Class & Major
??????????
Appearance
A figure in a robotic suit straight out of a cheap 80's Sci-Fi, complete with blinking lights and plenty of hard angles. The figure appears to also wear a long gray coat with slight red lining
Personality
All that is known is how helpful it is and how quickly he disappears into the night.
Backstory
Assists the people of Westdale with no desire for thanks or praise. Simply solves a problem and then disappears, leaving many to consider he is in fact an illusion or spirit
Stand (LEAVE AS N/A AT START)
[MR. ROBOTO]
Power:B
Speed:D
Range:F Self
Durability:A
Precision:D
Potential:D
Ability: Metalurgy: The stand surrounds the user like armor, greatly increasing durability and fighting power.
It also allows for direct interfacing with technology
Fun Fact(s)
Occasionally spouts some Japanese
Group Associations
[Unknown]
---
This character is owned by: Turk
Character questions