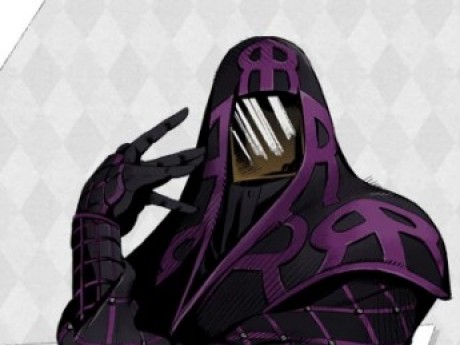 Summary: https://www.youtube.com/watch?v=64EjrsxYjiU
REMOTE ROMANCE
Owned by: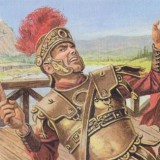 Turk
Gender: ???????
Age: ???????
Group: Others
Game: Jojo's Bizarre Adventure: Undeclared Community
Nationality
????????
Class & Major
????????
Appearance
???????
Stand appearance: Remote Romance is a humanoid Stand draped in a black and purple garment covering its entire body, making its shape less defined compared to other Stands. Its robe is covered in a shiny losange pattern contrasting the dark clothes. A screen covers its face and its gauntlets are covered with a keyboard pattern. Remote Romance's solid hood is also decorated with a symmetrical "R" motif. Incidentally, the hood can emit a low light from under it, lighting its chest in case the environment is dark
Personality
????????
Backstory
At some point after the adoption of the world wide internet at REOU, rumors began to circulate of a strange link that would allow you to look around campus late at night. At the same time, students began feeling strange chills pass by them randomly during the night.
Stand (LEAVE AS N/A AT START)
[REMOTE ROMANCE]
Power:E
Speed:D
Range: Infinite
Durability: B
Precision:C
Potential:E
Ability: Allows for anyone who accesses the hidden website associated with the stand to gain control of the stand and send REMOTE ROMANCE to any place in the world. The user can see through the "eyes" of REMOTE ROMANCE and can also project their own face or a single image through the screen on REMOTE ROMANCE'S face.
Fun Fact(s)
Remote Romance is Waiting
---
This character is owned by: Turk
Character questions