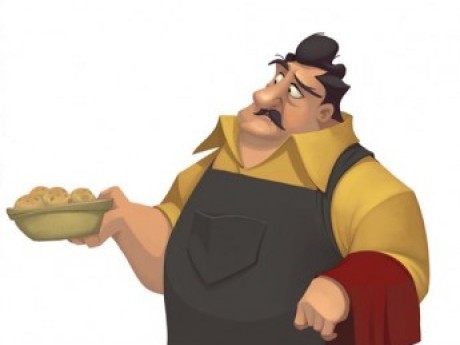 Summary: The Don of Delis
Anothony Pavora
Owned by: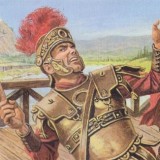 Turk
Gender: Male
Age: 62
Group: Townies
Game: Jojo's Bizarre Adventure: Undeclared Community
Nationality
Italian-American
Class & Major
N/A
Appearance
A heavy set but jolly man, he sports a slicked back coif of black hair and a small mustache. He very often wears his baking apron, even outside of the shop.
Personality
A large bubbly man, he is always very happy to serve the community and his customers. The only time he is serious is when people insult his heritage or his creations
Backstory
The proud inheritor and now owner of Pavora's Italian Delicatessen, he has lived in town for his entire life. While he continues to run the Delicatessen, he has slowly been expanding into the bakery department and has dreams of a larger store that deals in all things ITALIANO.
Stand (LEAVE AS N/A AT START)
????
Fun Fact(s)
There are rumors that the only reason he knows Italian is thanks to Duo-lingo
Group Associations
Pavora's Italian Delicatessen
---
This character is owned by: Turk
Character questions