Summary: A prestigious small school in the Western Part of Richmond
R.E.O.U
Owned by: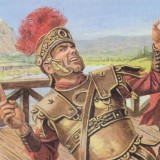 Turk
Gender: .
Age: .
Group: Locations
Game: Jojo's Bizarre Adventure: Undeclared Community
Appearance
Dorms
Freshman Dorms
Carter Hall - All Girls
On the opposite side of campus from other Freshmen dorms
West Hall - All Boys
Infamous for being something of a dump, seen as a right of passage
Hewson Hall - Co-ed option #1
Recently changed to co-ed, used to be all boys, has some serious maintenance issues
Hercules Hall - Co-ed option #2
Vastly most popular for name alone, usually populated by athletes because they get first picks
Williams Hall - Co-ed option #3
Is so incredibly boring that many people forget that it exists despite being in the middle of freshman dorms
Upperclassmen Dorms
Combs Hall
Used primarily for academic group living, it offers lovely views of the lake
Carey Hall - Sophomore/Junior split
Very serious on no drug policy, mostly for very academically minded students
Donner Hall - Junior dominated
Jokes are made about it's distance to the dining hall, popular spot for the school to place foreign students
North Court- Sophomore dominated
Nice enough for Sophomores, has a chronic issue of fire-alarms being pulled at inopportune times
South Court- Sophomore dominated
Is divided into two sections, where the young frat/sorority stars live which is either a mess or cleaner than it should be, and the rest of the sophomores who struggle to avoid the greek life
Dion Hall - Junior/Senior dominated
The newest and therefore best made residence hall, rooms here are as precious as gold to those not in apartments
Atlantic House
Space for upper class football and basketball players to have their own space, naturally just across the road from the gym/sports facilities
In the same parking lot as Frat Row
Pacific House
Same as Atlantic House, only slightly to the west
On-Campus Apartments (Each number advances by 10 each apartment, ex. 1800->1810->1820)
1800-2100 block
Known as 'The Culdesac' for its end of year party
A good mix of people of all social groups
1600-1800 block
Directly adjacent to the on-campus security station, a good mix of athletes, very lucky juniors, and academically oriented seniors
600-1000 block
Might as well be in a different area code, everyone here enjoys the lack of interference from the rest of campus, but also is required to own some form of transportation
1001-1799 block
Nothing stands out about these as each social group has an equal opportunity to lay claim to these
Benjamin Hall
The newest series of apartments for Juniors and Seniors, this building is a series of 3 buildings each 5 floors high, with each floor allowing for 2 apartments. Rooms are smaller, but nicer, and it is always a competition to get a room here
Fun Fact(s)
It's a direct rip of the University of Richmond!
http://virtualtour.richmond.edu/#UMAP_2013062750127
---
This character is owned by: Turk
Character questions
Recent Activity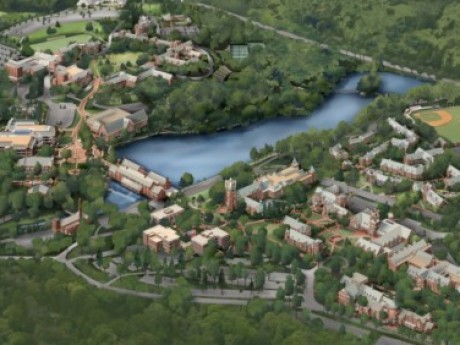 Updated character profile
Mar 21, 2019, 2:48am
Updated character profile
Mar 16, 2019, 11:58pm
Updated character profile
Mar 14, 2019, 11:55pm
Updated character profile
Mar 14, 2019, 2:29am
Updated character profile
Mar 14, 2019, 2:29am
Updated character profile
Mar 14, 2019, 2:27am