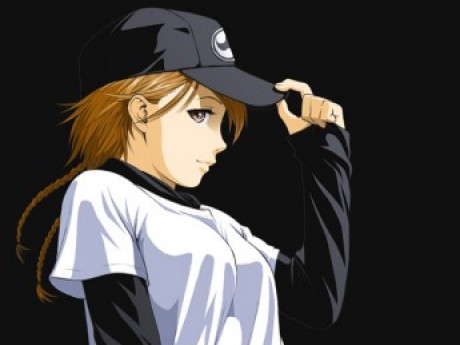 Summary: Good Game
London Calling
Owned by: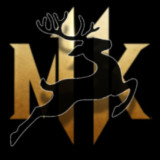 Blitzen
Gender: Female
Age: 19
Group: Students
Game: Jojo's Bizarre Adventure: Undeclared Community
Nationality
U.S.
Class & Major
Sophomore - Sports medicine /Physical Therapy
Appearance
London is 5'6 with blondish brown hair and brown eyes. She has an athletic build, and given the choice - wears jerseys, ball caps and sports related Tees.
Personality
Friendly and outgoing, London personifies the "girl next door." She has a soft spot for anyone in need and has spent a summer in the peace corps. She's an avid sports fan, plays several and can be competitive to a point, but she lacks the cutthroat aggressiveness needed to be a true champion/serious athlete. She can be far too trusting and is a sucker for a sob story.
Backstory
London is the only child of a single father, having lost her mother at a very young age. Her father, an athlete himself (hockey player turned semi-pro wrestler) is now the coach of a minor-league hockey team in northern Michigan. She has an appreciation of all sports, plays softball, soccer, and hockey. She is a physical therapy major but plans to study sports medicine to help athletes get back on their feet as quick as possible.
Stand (LEAVE AS N/A AT START)
(It won't let me leave this blank)
Fun Fact(s)
She's a fan of the Red Wings, plays ice hockey (defense) and is comfortable on ice skates. She plays defense/goal in soccer. Baseball / softball she's pitched and plays outfield. Takes "throws like a girl" as a compliment.
Was once shot with an arrow - and lived!
Group Associations
Softball, soccer, and hockey Clubs. Volunteers time with various sports teams. Once performed as the SpeedWagoneer mascot when the actual mascot (last year's roommate) was ill.
---
This character is owned by: Blitzen
Character questions
Recent Activity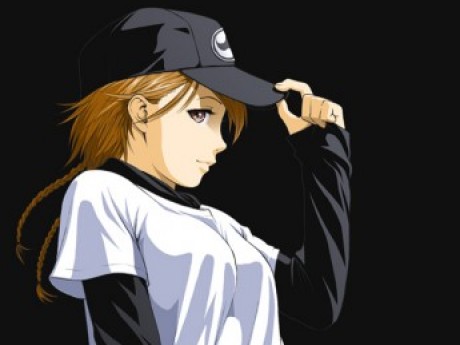 Updated character profile
Dec 23, 2019, 9:19pm
Updated character profile
Sep 18, 2019, 4:51am
Updated character profile
Mar 19, 2019, 6:52pm
Updated character profile
Mar 17, 2019, 1:30am
Updated character profile
Mar 17, 2019, 1:30am
Updated character profile
Mar 17, 2019, 1:30am
Updated character profile
Mar 17, 2019, 1:30am
Updated character profile
Mar 17, 2019, 1:30am
Updated character profile
Mar 17, 2019, 1:30am
Updated character profile
Mar 17, 2019, 1:30am
Updated character profile
Mar 17, 2019, 1:30am
Updated character profile
Mar 16, 2019, 7:14am
Updated character profile
Mar 15, 2019, 9:34pm
Updated character profile
Mar 15, 2019, 9:32pm
Updated character profile
Mar 15, 2019, 9:22pm