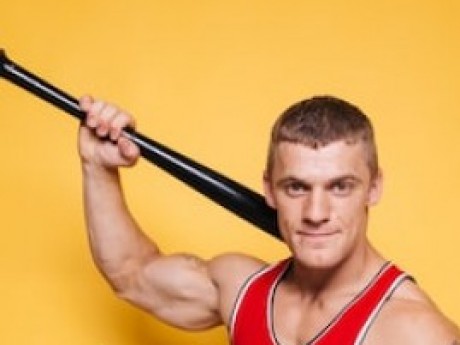 Summary: Ready to knock you out of the park
Jack Norworth
Owned by: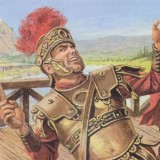 Turk
Gender: Male
Age: 21
Group: Students
Game: Jojo's Bizarre Adventure: Undeclared Community
Nationality
American-Philadelphia
Class & Major
Sophomore: Business Administration
Appearance
6'0"
190lbs
Athletic build but somehow kinda lanky. Keeps his brown hair buzz-cut, usually has a racing stripe if it's a newer cut.
Clothing wise he usually has some kind of baseball paraphernalia incorporated into his outfit, though now most of the school issued equipment has gone into disrepair.
Personality
To say he thinks highly of himself would be an understatement. Jack Norworth only seems to care about two things, baseball and his own personal glory. His teammates assure others that he means well and is decent once you get to know him, but anyone outside the baseball team does little but draw his ire.
Fun Fact(s)
Litearlly always has some kind of baseball equiptment on his person, typically his bat that he calls 'Schmidt'
Group Associations
R.E.O.U Baseball Club Team
---
This character is owned by: Turk
Character questions