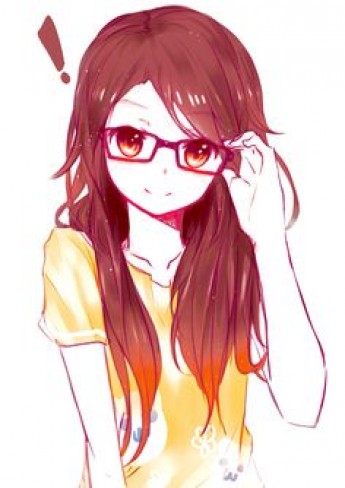 Summary: Umm ... sorry what?
Lucy 'Sky' Diamond
Owned by: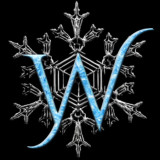 Winters
Gender: Female
Age: 18
Group: Students
Game: Jojo's Bizarre Adventure: Undeclared Community
Nationality
U.S
Class & Major
Sophomore - Fine Art / Music
Appearance
Willowy with long dark hair and brown eyes. She wears cute dark-rimmed square glasses. She like comfortable clothes and they tend to be a bit baggy on her. She prefers colorfully illustrated shirts.
Personality
Bright, cheerful and insanely creative. Lucky brain does not believe in downtime often daydreaming ideas to draw or playing music in her head she always doing something. If possible two things... if she can three. She can come off as a clutz but that really only due to the face she isn't really paying attention.
In spite of her sunny personality, she is painfully shy and has spent most of time hold up in either her room, studio or classroom. So she tends to bumble and stutter when the spotlight swings her way.
Backstory
Lucy is the youngest of seven so by the time she came around her parents were pretty much worn out. Givin she was soft-spoken and hardly asked for anything she was for the most part left to her own devices.
Lucy found an outlet in music and art. In addition she proved to be rather talented.
Her parents didn't discover their daughters hidden talents until much later. In spite of her shyness, she was still resolute in persuing a career in music and art.
Stand (LEAVE AS N/A AT START)
N/A
Fun Fact(s)
Lucy loves all music but is very fond of german heavy metal.
Lucy ALWAYS has her art book, pencil, and earbuds.
Lucy plays the guitar and secretly wants to start a band but is to shy to start one herself ... or even stand on a stage. The very idea makes her queasy.
Group Associations
Illustration club.
AV Club
---
This character is owned by: Winters
Character questions
Recent Activity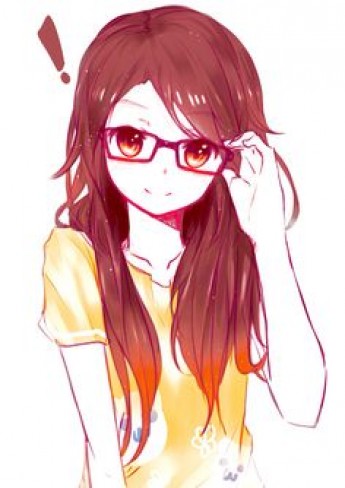 Updated character profile
Dec 14, 2019, 10:37pm
Updated character profile
Dec 14, 2019, 10:26pm