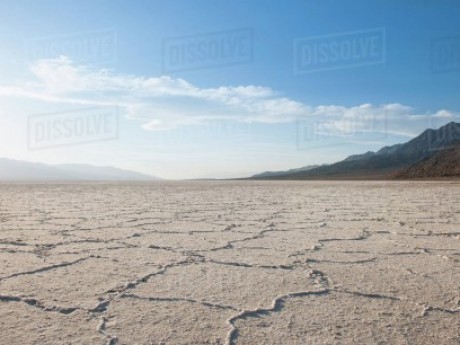 Description
(OOC I am the one of the worst writers and I'm just starting so this is a story for beginners. If one, please join!)
Athina sat up, rubbing her eyes. The morning sun blared its light onto her, kissing her skin. She suddenly sat up, her back in immense pain from sleeping on the desert ground. She whipped her head around at the sound of a whisper that seemed to echo through her body. Even though the sun warmed her up enough to cook her, she shivered. Today was the day. She could feel it. It was the day that she would no longer be alone.
---
Story Posts
NightShade
Apr 12, 2019, 7:07pm by Pandaluvpurple
Glancing around quickly, NightShade grabbed her new prized rabbit hurrying towards camp. As silent as the grave, she ran up hill, following the stream that was so familiar to her all of thes ...
Showing 4 out of 41 posts
---
Post Summary
| | Jan | Feb | Mar | Apr | May | Jun | Jul | Aug | Sep | Oct | Nov | Dec |
| --- | --- | --- | --- | --- | --- | --- | --- | --- | --- | --- | --- | --- |
| 2019 | | | 5 | 36 | | | | | | | | |
---
Moderators
Pandaluvpurple
Members
There are 6 members in this game
Pending Members
There are no pending members in this game