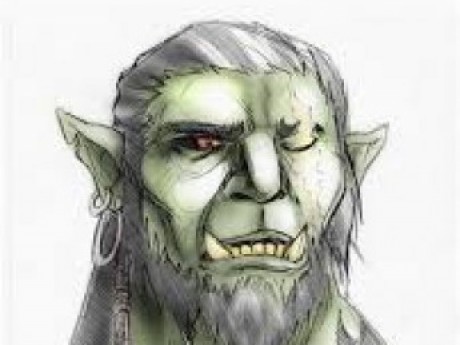 Summary: Old man Kuz, Death before betrayal
Kuz Anorma (Deceased)
Gender: Male
Age: Old
Group: *Place Holder*
Game: Village of Warfall
Race and Employment
Half-Orc
Ex-Adventurer, Black smith for the Mountain Miners.
Skills/Strengths
Wise, a super skilled blacksmith, skilled in combat, still fast and strong as a young warrior orc. Skilled in battles, knows more techniques then most skilled generals of famous armies.
Weaknesses/Phobias
He's missing his right arm and is afraid of people touching a black box in his shop that he keeps in his safe.
Physical Appearance
7'8, old, battled scared, heavily built, and is missing is right arm. He wears black smith clothing all the time.
Personality and interests
Wise, caring, doesn't like to fight but will when forced to.
He always guards a black box in his safe.
History
Kuz came to the Village wounded, he was carrying the black box with armour from old times on him. He had a rusty axe on his back. He has stayed as one of the village's blacksmith for 40 years.
Favourite Sayings
"I've seen a man tear out his own heart and became a monster."
Relationships with Others in Warfall
He is known by everyone in the village as Old man Kuz
Equipment and Items
A two handed double bladed axe that he can wield with one hand.
A black box that makes a sound that sounds like a heartbeat.
He wears a golden amulet.
---
This character is not owned by anyone. You can adopt them if you become a member of this game.
Character questions
Recent Activity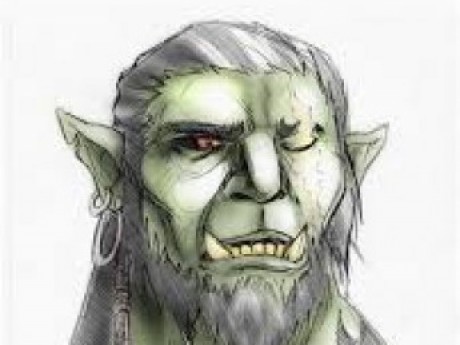 Updated character profile
Jan 8, 2020, 2:29am
Mentioned in the post
Grief
Jul 11, 2019, 10:53pm
Mentioned in the post
Town
Jul 11, 2019, 10:40pm
Mentioned in the post
No help
Jul 1, 2019, 10:53am
Mentioned in the post
Tyrant
Jun 30, 2019, 4:17am
Updated character profile
Jun 29, 2019, 2:18pm
Mentioned in the post
Refuse
Jun 27, 2019, 1:24am
Mentioned in the post
Pillars
Jun 26, 2019, 4:56pm
Updated character profile
Mar 21, 2019, 10:43pm
Updated character profile
Mar 15, 2019, 7:54am
Updated character profile
Mar 14, 2019, 10:32pm
Updated character profile
Mar 14, 2019, 10:07pm