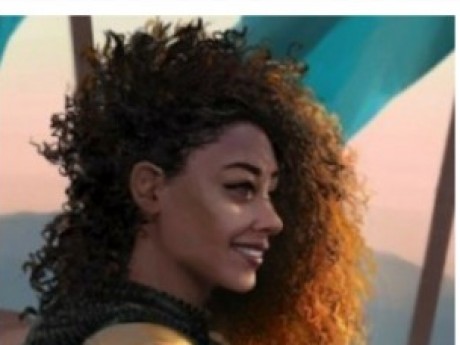 Summary: Nothing a smile can't fix.
Sarala Daya
Owned by: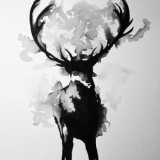 White_Caribou
Gender: Female
Age: Early Twenties
Group: Adventurers
Game: Village of Warfall
Race and Employment
Human
Self-Proclaimed Explorer/Bard
Skills/Strengths
She loves adventure, learning, storytelling, dancing, singing... anything an entertainer would be skilled in, really. She cannot play any instruments, however, and leaves that to her travelling pal. It takes quite a bit to discourage and bring her to fear, but it is possible. Navigation and climbing are attributes as well.
And of course, she has a knack for cheering people up and brightening moods.
She is skilled in sword fighting, mostly duel wielding.
Weaknesses/Phobias
Sometimes she doesn't take things as seriously as she should, and can sometimes act like a child.
Her weaknesses are being forced to kill, losing hope, collecting things, and taking risks.
She might seem strong but really there is quite a bit that gets to her.
Physical Appearance
Sarala is of medium height, a muscular-fit build, curly dark hair, and hazel eyes. Most often she is smiling or grinning.
Personality and interests
Sarala is a curious girl. If she could learn about something, she wanted to learn it. A free spirit, when she puts her mind to something often nothing can stop her. There's barely a day she feels blue, and when she does, it hits her hard. Outgoing, charismatic, and always fun to be around. She likes listening to stories and telling them herself, making up all kinds of wonderful adventures she can imagine herself going on. Really, it's an imagination for miles.
Other than that, she's pretty laid back and easy to talk to.
History
A few years ago she left her coastal village on a different continent in search of the world beyond, but found herself missing her father constantly from such an incredible distance.
She'd always been given a talent for singing and wanted to embrace that and her growing imagination, so she set out with her friend Rhys to explore what the world held and tell tales from far and wide to cheer up weary souls. She lives for the experience and the thought of bringing joy to those around her.
She is still fascinated with this new place she's begun to explore.
Favourite Sayings
"Adventure with a cautious mind and an open heart and the world can be your gem."
Relationships with Others in Warfall
She has some cousins in the town, but everything else is to be decided.
Equipment and Items
A scimitar
A knife she constantly misplaces
A journal to note her adventures
---
This character is owned by: White_Caribou
Character questions
Recent Activity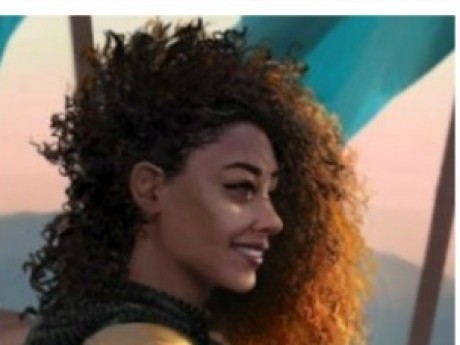 Mentioned in the post
Arrival
Aug 13, 2019, 6:21pm
Updated character profile
Mar 29, 2019, 9:57am
Updated character profile
Mar 22, 2019, 2:45pm
Updated character profile
Mar 16, 2019, 7:43pm
Updated character profile
Mar 15, 2019, 1:03pm
Updated character profile
Mar 15, 2019, 12:54pm
Updated character profile
Mar 14, 2019, 11:44pm
Updated character profile
Mar 14, 2019, 11:38pm