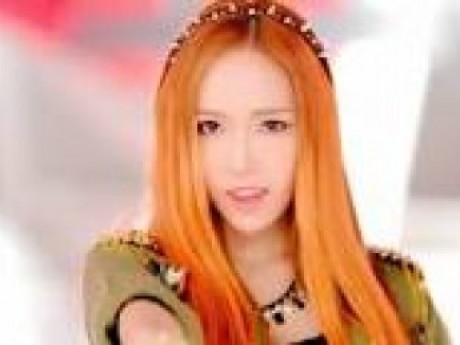 Summary: Life is a precious thing
Amelia Horsa
Gender: Female
Age: Young Adult
Group: Peasants
Game: Village of Warfall
Race and Employment
Human
Doesn't have a job, but helps in Smith
Skills/Strengths
Very smart, crafty, and learned fighting styles from Kuz
Weaknesses/Phobias
She doesn't like to harm living things and she is very shy
Physical Appearance
Orange hair, soft features, wears normal village clothing.
Personality and interests
Smart, Sweet hearted, kind, and respectful
History
Amelia lost her father to war, her mother died from sickness when she was just a child, she was raised by Kuz. Kuz taught her how to fight and kindness of life. She loved to hear the stories he will tell her as a child. Now she helps him around the forge, She sees Kuz as the grandfather she never had.
Favourite Sayings
"Life is a precious thing."
Relationships with Others in Warfall
Kuz, who is like a grandpa to her.
Equipment and Items
A silver ring from her mother
---
This character is not owned by anyone. You can adopt them if you become a member of this game.
Character questions
Recent Activity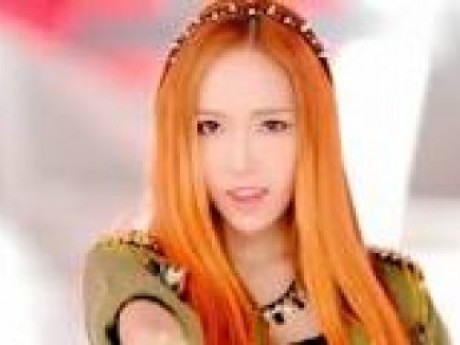 Mentioned in the post
Grief
Jul 11, 2019, 10:53pm
Mentioned in the post
Town
Jul 11, 2019, 10:40pm
Mentioned in the post
Spell
Jul 8, 2019, 4:39pm
Mentioned in the post
Six Feet
Jul 8, 2019, 11:32am
Mentioned in the post
Hidden
Jul 8, 2019, 2:32am
Mentioned in the post
Alive
Jul 6, 2019, 10:14pm
Updated character profile
Mar 21, 2019, 10:43pm
Updated character profile
Mar 15, 2019, 11:48am