Deleted character
This is an old character & has been deleted.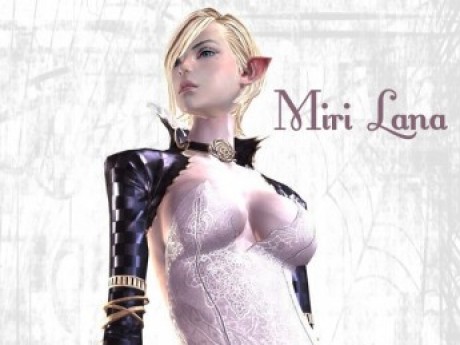 Summary: For some she came in a dream. For others in words as clear as a bell: it is time; I am here.
Miri Lana
Owned by: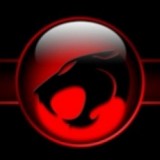 Esimed
Gender: Female
Age: 92
Group: Priest/Priestesses
Game: Village of Warfall
Race and Employment
Elf Maiden - Dridionet Priestess
Officiates in sacred rites, serves the spiritual needs of the community.
Dridione is the Goddess of Peace (dry•dye•oh•knee)
Skills/Strengths
Has a peaceful aura about her
Consoles those grieving the loss of loved ones,
Modest healing spells
Her life is rich in dreams, intuition, ritual, feminine leadership and a connection to the divine.
Weaknesses/Phobias
Cannot hold strong drink
Terrified of dogs and cats, be they pets or feral
Having lived through more years than most in the village, she often assumes, erroneously, that she's capable of restoring peace to all
Suffers from what we now would call OCD tendencies
Physical Appearance
Tall slender figure of a highborn Elf
Fair skin with delicate facial features
Laterally elongated pale gray eyes
Short golden hair and long graceful fingers
She wears elven raiment of finely spun silk embroidered with soft gossamer runes
Personality and interests
Miri is known for having a heightened contact to other realms through intuition and dreams. Residence of Warfall and the neighboring community seek counsel from priestesses such as herself to know what actions to take in their lives. Miri enjoys this interaction, but she has interests outside of her religious calling. (I'd rather explore those in game.)
History
She has worshiped Dridione, the Goddess of Peace, since she was very young, but her goddess does not require exclusive devotion. Her people, however, did require strict conformity to Elven customs and traditions, some of which Miri found to be incompatible and upsetting to her own convictions. She arrived in Warfall roughly sixty years ago and the people have proven to be quite tolerant in their spiritual and racial views. She served as a sister of the temple for some time, Priestess when her time came and High Priestess for two decades.
Favourite Sayings
Let yourself be silently drawn by the stronger pull of what you really love.
A priestess is a woman who helps others connect to the divine so they can heal and actualize their soul's unique path.
Relationships with Others in Warfall
She's been in the village of Warfall for longer than most of the adults so they'd all know her. As she comforts the grieving, she'd not likely have run afoul of the villagers. Her religious duties and spiritual commitments do not prevent her from intimate relationships or even marriage so long as peace and serenity are upheld.
Equipment and Items
Heiress of keys to the Well of Souls (a shrine on Godecola Atoll)
Concordant Coils - Golden bands or bindings worn on the lower arms and wrists which are said to invoke Dridione's power as a shield
Rolled metallic staff with extensive etching- delicate and divine
---
This character is owned by: Esimed
Character questions
Recent Activity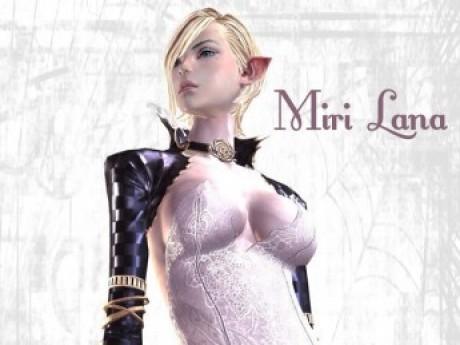 Mentioned in the post
Ok then
Mar 25, 2019, 7:55pm
Mentioned in the post
Suprize
Mar 25, 2019, 6:32pm
Updated character profile
Mar 23, 2019, 1:58am
Updated character profile
Mar 19, 2019, 10:36pm
Updated character profile
Mar 17, 2019, 8:23am
Updated character profile
Mar 17, 2019, 12:43am