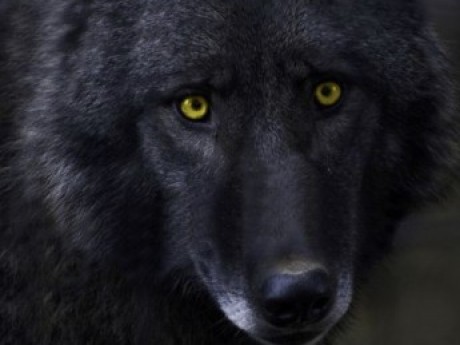 Summary: A loved and much needed companion
Artimis
Owned by:
Lily
Gender: Mail
Age: 4
Group: Pets/Other
Game: Village of Warfall
Race and Employment
Lyra's companion.
Skills/Strengths
He's a good sence of smell and is usually a good judge of caricter.
Weaknesses/Phobias
Artimis is exstremly attached to Lyra, he can be over protective. But he is lost her partner in crime when it comes to finding interesting mischief.
Physical Appearance
Artimis is a little smaller then the average wolf his fur is jet black. He has exspencive bright green eyes.
Personality and interests
Artimis follows Lyra everywhere he is sweet as long as there is not threat to Lyra. He can be a bit clumsy witch can lead to some halarous situations.
History
Artimis was rased by Lyra after she found him abandoned by his parents. Sence then he and Lyra have been inseparable.
Favourite Sayings
He makes a range of sounds his favorite is howling.
Relationships with Others in Warfall
Artimis only really knows Lyra and the others in the temple. Sence Lyra dose not veter far into town often nether dose he.
Equipment and Items
None
---
This character is owned by: Lily
Character questions
Recent Activity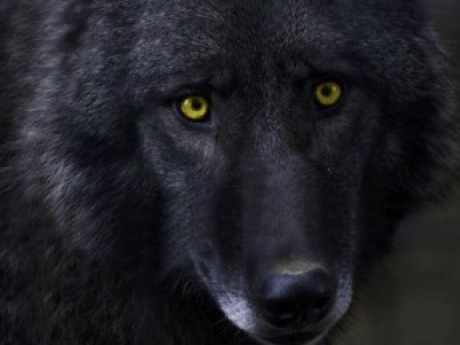 Mentioned in the post
The temple
Jul 29, 2019, 9:39pm
Mentioned in the post
Artemis
Jul 12, 2019, 11:02pm
Mentioned in the post
Return
Jul 11, 2019, 3:24pm
Updated character profile
Mar 25, 2019, 6:31pm