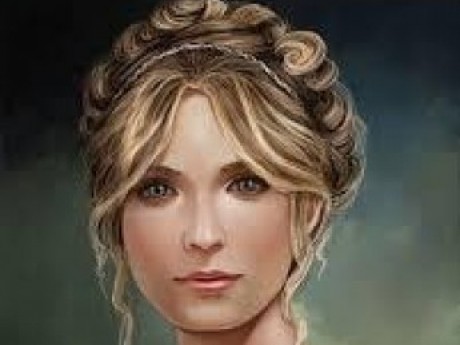 Summary: 17 years ago she was the fairest maiden in Warfall, marrying into one of its wealthier family!
The Widow (Gwendolyn) McFairen
Owned by: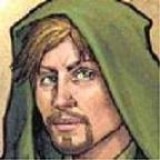 wulfnor
Gender: Female
Age: 35
Group: NPC's
Game: Village of Warfall
Race and Employment
Human, Innkeeper of 'The Lakeside Inn'
Skills/Strengths
Is well organized, a crack bookkeeper, knows how to perform all the tasks needed successfully run a Inn. She is very attractive and charismatic, with good people skills
Weaknesses/Phobias
Gets lonely at night, candidates are few and far between in a small place like Warfall, as discretion is a must. Her father had been a fisherman who's boat capsized, causing him to drown. When she was a child. It had been caused by a freak waterspout caused by powerful crosswinds, alighted on the lake. Thus she is afraid of high winds and drowning. She never ventures into or onto the lake.
Physical Appearance
WIP See picture.
Personality and interests
WIP
History
WIP
Husband, Geoff, who's family has run the Lakeside Inn for 4 generations, got conscripted 7 years ago, when he was getting a wagon load of supplies in "________" (Nearest town). All she got was a single letter from him, explaining what happened. She never heard from him again. The two had two children, 15 year old Jennie and 10 year old Geoff Jr.
Once part of the Inn itself. The nearby stable is run by Randal McFairen, Geoff's younger brother by 5 years. Who tried to claim the Inn was his after his older brother didn't return from the war. Luckily Geoff and Gwen had the for sight to have a legal Will made after there son was born. Naming him the heir to his father's estate. Feeling somewhat sorry for Randal. She sold the stable to him for very reasonable price. Dirty cheap in fact.
Favourite Sayings
A copper pence saved, is copper pence earned. So waste not, want not. Because all adds up over time.
Relationships with Others in Warfall
WIP
Equipment and Items
WIP
---
This character is owned by: wulfnor
Character questions
Recent Activity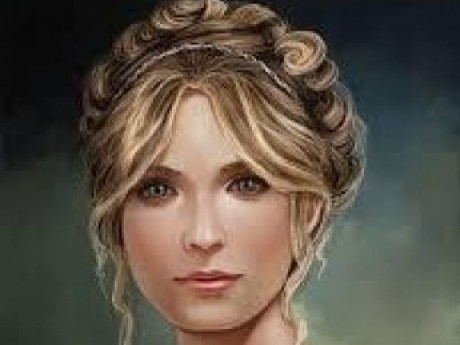 Updated character profile
Jan 8, 2020, 2:28am
Updated character profile
Apr 29, 2019, 7:45am
Updated character profile
Apr 29, 2019, 2:30am
Updated character profile
Apr 28, 2019, 6:50pm