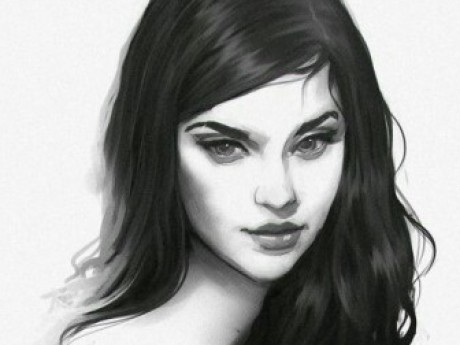 Summary: There are so many that have been lost and forgotten, I can only do what I can to help ...
The Widow (Myrell) Rose
Gender: Female
Age: 30
Group: Peasants
Game: Village of Warfall
Race and Employment
Human~Mid-Wife and Healer, Mistress of The House Blackwood Home for Widows and Orphans.
Skills/Strengths
Strong in both her faith and will, each setback and obstacle seeming to only strengthen her resolve.
A skilled healer and midwife. Rose also has a head for numbers and long term planning.
Weaknesses/Phobias
Oddly for all the Love she has for children she has little affection for animals or livestock... She hates cats.
Rose is secretly terrified of the very thought of falling in Love again and does her best to avoid the possibility.
Physical Appearance
A woman of fair appearance and pale complextion with long dark hair.
Still in morning at the loss of her husband Rose still wears traditional black offset only by the silver symbol of her faith.
Personality and interests
Each loss has left its mark on Rose and yet all these have forged a woman with both a will of Iron and love enough for all the children the world sends to her door.
History
Rose's life has consisted of one tragedy after another.
The loss of her Parents and siblings in her youth. To the many failed attempts at motherhood. And finally the loss of her beloved husband to the war.
After the loss of her husband and all hope seemingly losted she wrote a letter in desperation to a childhood friend seeking guidance.
An answer came by summers end offering her the role of Mistress of House Blackwood a home for Widows and Orphans in Warfall and money enough to help her to put the Blackwood House in order.
As Mistress of House Blackwood Rose cares for some 30 or so Orphans and widows doing her best run both the household and the farmlands surrounding.
Favourite Sayings
"Coming events cast long shadows before them."
"Cowardly Dogs bark the loudest."
"Why waste four coins today for four loaves when you can pay a single coin for four loaves tomorrow."
Relationships with Others in Warfall
The Widow Rose is a woman of good standing in Warfall and is known by most if not all.
Equipment and Items
Rose is rarely found without a dagger, holy symbol and her pen and ledger.
---
This character is not owned by anyone. You can adopt them if you become a member of this game.
Character questions
Recent Activity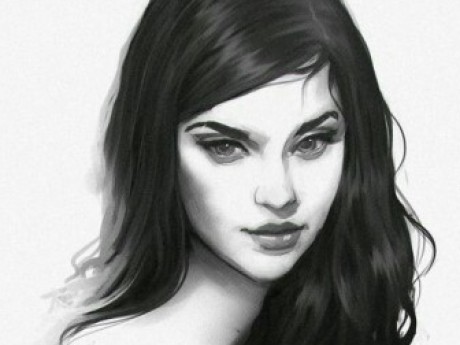 Mentioned in the post
Thoughts
Aug 7, 2019, 8:16am
Updated character profile
Jul 2, 2019, 10:16am
Updated character profile
Jul 2, 2019, 10:03am
Updated character profile
Jul 2, 2019, 9:59am
Updated character profile
Jul 2, 2019, 9:48am
Updated character profile
Jul 2, 2019, 9:40am
Updated character profile
Jul 2, 2019, 9:29am
Updated character profile
Jul 2, 2019, 9:08am
Updated character profile
Jul 2, 2019, 8:50am
Updated character profile
Jul 2, 2019, 8:44am
Updated character profile
Jul 2, 2019, 8:39am