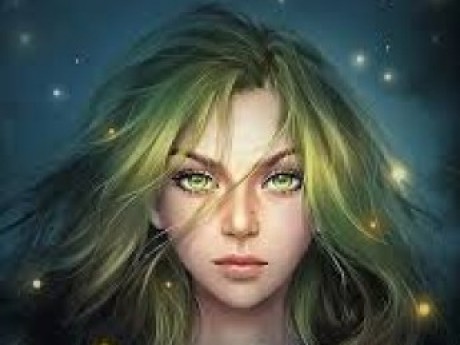 Summary: A strange woman that appeared after Kuz's death
The Mysterious Woman
Gender: Female
Age: Seems young
Group: *Place Holder*
Game: Village of Warfall
Race and Employment
Human?
A strange woman who wanders by the village, healing animals and people who are injured
Skills/Strengths
Healing magic
Can't be tracked
Weaknesses/Phobias
Appears from time to time, she is a rare sight to see
Physical Appearance
She is described as a woman that is about 5'10 to 5'11, green, silky hair that goes down to her waist, Blue eyes the color of the sunny sky, she wears a long blue dress, like she is a noble, she wears a black cloak, her skin is tanned, has a modest body
Personality and interests
Quite, kind, caring, worries for people, sweet, and seems to be sad.
History
This mysterious woman appeared after Kuz died, she been caught walking around the town at night, around the town in the woods. She would sing a song no one has ever heard, one about a a person shed loved that she wants to be together again. She'll heal random people who are injured while no one else is around. No one is sure who the woman is, or why she is here.
Favourite Sayings
The song
Relationships with Others in Warfall
Kuz-Appeared after his death
Equipment and Items
A cloak that she wears.
---
This character is not owned by anyone. You can adopt them if you become a member of this game.
Character questions
Recent Activity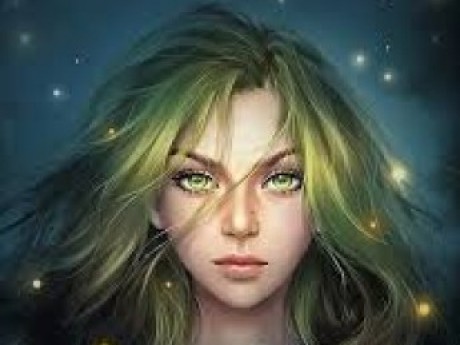 Updated character profile
Jan 8, 2020, 2:36am
Updated character profile
Jul 28, 2019, 11:32pm