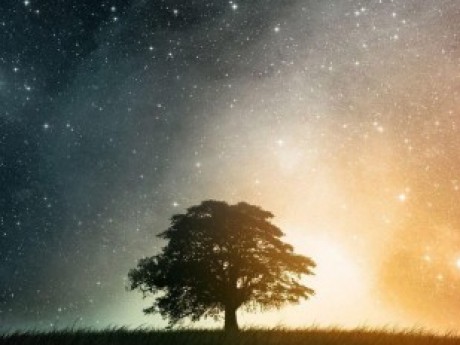 Description
As the old order that kept balance in the multiverse fell into decline, various groups exploited the situation to amass wealth and forge vast multi-universal empires, crushing the lives of countless people in the process. Although there has been much resistance to their expansion, it has ultimately been futile... until now.
A mysterious entity known only as the Being has assembled an eclectic team of heroes from various parts of the multiverse and unlocked the latent power within them, granting these heroes the ability to navigate the multiverse in a desperate quest to stymie the advance of these vile empires and push back the powers of darkness. We are those heroes, and the fate of the multiverse has been thrust onto our shoulders. Lets go kick some ass...
---
Story Posts
Lily meets the Being
May 26, 2019, 3:40am by GardensTale
"Wow..." Lily breathed. She was not much for reverence, most of the time, but it was difficult not to be awestruck by the imposing presence before her. She began slowly approaching the Being ...
Showing 4 out of 34 posts
---
Post Summary
| | Jan | Feb | Mar | Apr | May | Jun | Jul | Aug | Sep | Oct | Nov | Dec |
| --- | --- | --- | --- | --- | --- | --- | --- | --- | --- | --- | --- | --- |
| 2019 | | | | | 34 | | | | | | | |
---