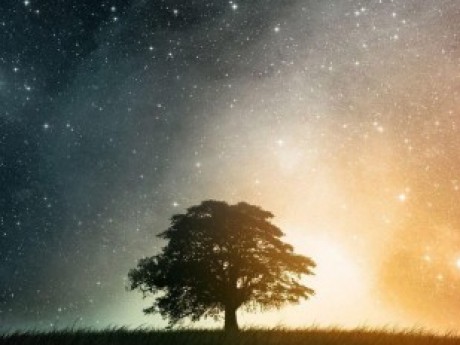 Description
As the old order that kept balance in the multiverse fell into decline, various groups exploited the situation to amass wealth and forge vast multi-universal empires, crushing the lives of countless people in the process. Although there has been much resistance to their expansion, it has ultimately been futile... until now.
A mysterious entity known only as the Being has assembled an eclectic team of heroes from various parts of the multiverse and unlocked the latent power within them, granting these heroes the ability to navigate the multiverse in a desperate quest to stymie the advance of these vile empires and push back the powers of darkness. We are those heroes, and the fate of the multiverse has been thrust onto our shoulders. Lets go kick some ass...
(Note: We are only accepting Awakened Hero characters at this time. In a few months, this game will likely become closed to further applicants in general, so if anyone reading this is interested in joining, the sooner you do so, the better.)
---
Story Posts
The problematic hero
Dec 4, 2019, 12:14am by Gamy786
Dryad village – 3rd day here – in the morning Kota is looking at the small streets. Since The Being choosed him, he don't knew what he could do. He has nobody to go on an adven ...
Showing 4 out of 93 posts
---
Post Summary
| | Jan | Feb | Mar | Apr | May | Jun | Jul | Aug | Sep | Oct | Nov | Dec |
| --- | --- | --- | --- | --- | --- | --- | --- | --- | --- | --- | --- | --- |
| 2019 | | | | | 41 | 17 | 22 | 10 | 2 | | | 1 |
---