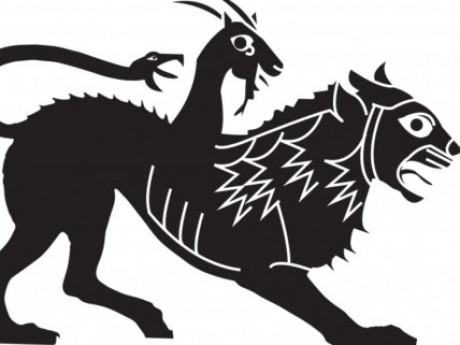 Description
The basic idea of this game is to lead up to a fight between the doctors of Chimera and the test subjects. As for who will win that will depend on the players perhaps Chimera finds a way to control the minds of the test subjects before they can really and defeat them. Perhaps the subjects will defeat them through not all subjects have to be agents Chimera so the ones that fight may never stand a chance.
---
Story Posts
Escape
Jul 12, 2019, 1:44am by Lily
After soul gets into the elevator they take it up to the ground floor. They come out into a where house. However the windows and everything are shut and they face nearly twenty men armed wit ...
Showing 4 out of 97 posts
---
Post Summary
| | Jan | Feb | Mar | Apr | May | Jun | Jul | Aug | Sep | Oct | Nov | Dec |
| --- | --- | --- | --- | --- | --- | --- | --- | --- | --- | --- | --- | --- |
| 2019 | | | | | 43 | 46 | 7 | | 1 | | | |
---