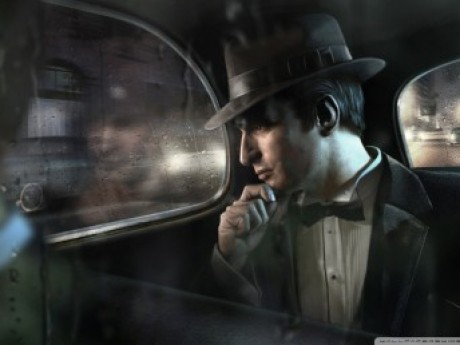 Description
It's New York the 1970's the Mafia Family's are huge and well the cops are on their tell trying to stop them. You my friend are just starting out. The Mafia wants to run the town and think you would be a great asset hell maybe you could even rise to be the Underboss or even the Boss. The Cops know just how bad the Mafia is and think you could really help put an end to the crime. It's your choice however.
---
Story Posts
OOC
May 24, 2019, 8:03pm by TheCentry01
Before we start I need a Boss of the Vichi Family and at least one other person for the Gallates ...
Showing 1 out of 1 posts
---
Post Summary
We're only able to show post summaries on games with 20 or more posts.
---