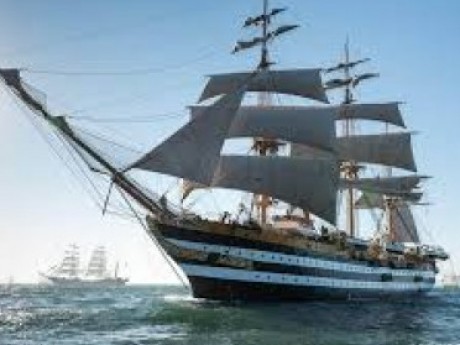 Description
it may sound like an uncharted game but it is not your and a group of friends are sailing when you head back to port you can't find it you and your group need to find out where land has gone and fast because your food is depleting so you need to find land and food.
---
Story Posts
There are no posts in this game yet.
---
Post Summary
We're only able to show post summaries on games with 20 or more posts.
---
Game Information
Created by : Anime Drawer
Category : Modern Adventure Apocalyptic
Number of characters : 1
Number of posts :
Created : May 25, 2019
Moderators
Anime Drawer
Members
There are 1 members in this game
Pending Members
There are 1 members in this game