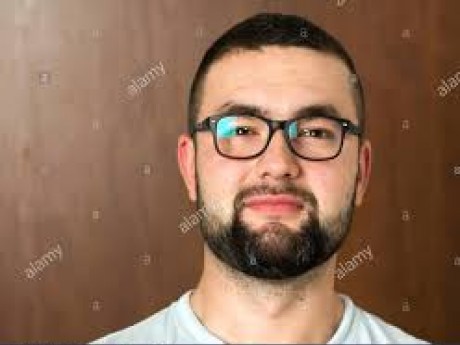 Summary: The supernatural nerd, also tech wizard
Jason Ricks
Gender: Male
Age: 38
Group: Kinfolk
Game: War of Darkness
Nationality
America
Job/Skill/Role
Tech nerd, supernatural researcher
--------------------------------------------
Can hack into any system, can build weapons meant to deal with supernatural beings, can search the internet to find an Intel on a supernatural and decode what is real and what is not,
Rank/Generation/Sphere Mastery
Generation: X
Physical Appearance
The pic, 5'4
Personality and interests
Nerdy, geeks out when seeing a supernatural creature, mumbles his plans out loud, kind and has plans for his plans.
History
Jason had a normal life,but he was so smart that he skipped two grades in high school and he graduated at age 16. At first he went to college to become an engineer, but he found a new meaning, when he saw a supernatural beast fighting a Garou, after that he devoted himself into researching the supernatural, there is when he met Brynjolf, where he became friends with, he decided to keep his friend about Intel of other supernatural that seemed very important, He owns a computer company, so he mostly stays at his home, doing research.
Favourite Sayings
"HOLY NUTBALLS" -When he is surprised
"This will be a chip in bag" - piece of cake
Equipment
The internet, his computer
Gifts/Disciplines/Arrete Spells
Gift: None besides his great mind
---
This character is not owned by anyone. You can adopt them if you become a member of this game.
Character questions
Recent Activity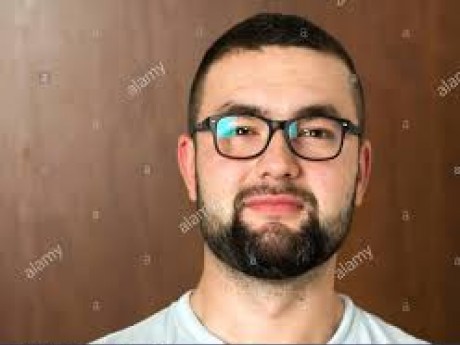 Mentioned in the post
Mission
Sep 8, 2019, 4:05pm
Mentioned in the post
Call
Aug 20, 2019, 10:01pm
Mentioned in the post
...
Jul 15, 2019, 2:30am
Updated character profile
Jul 13, 2019, 6:46pm
Updated character profile
Jul 13, 2019, 6:43pm
Updated character profile
Jul 13, 2019, 6:42pm
Updated character profile
Jul 13, 2019, 6:41pm
Updated character profile
Jul 12, 2019, 6:16pm